The Best Mold Inspection in Greenville, SC
What is a Mold Inspection?
During a mold inspection, we will look for signs for water intrusion and high humidity, and perform an indoor quality test.
For the indoor quality test, samples will be taken of the air and sent to a lab for results. Then, we can provide those results to you and recommend the next action that be taken from there.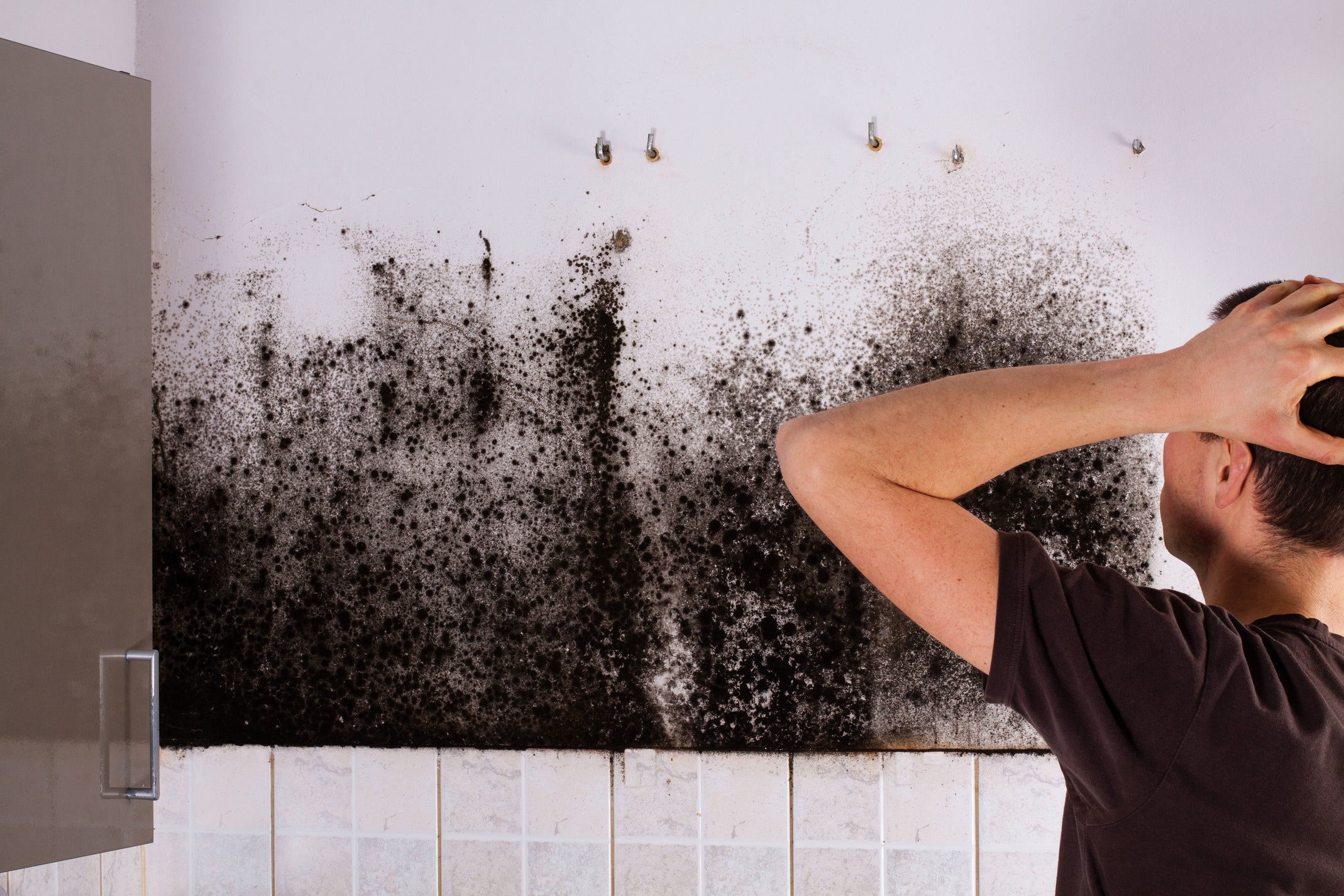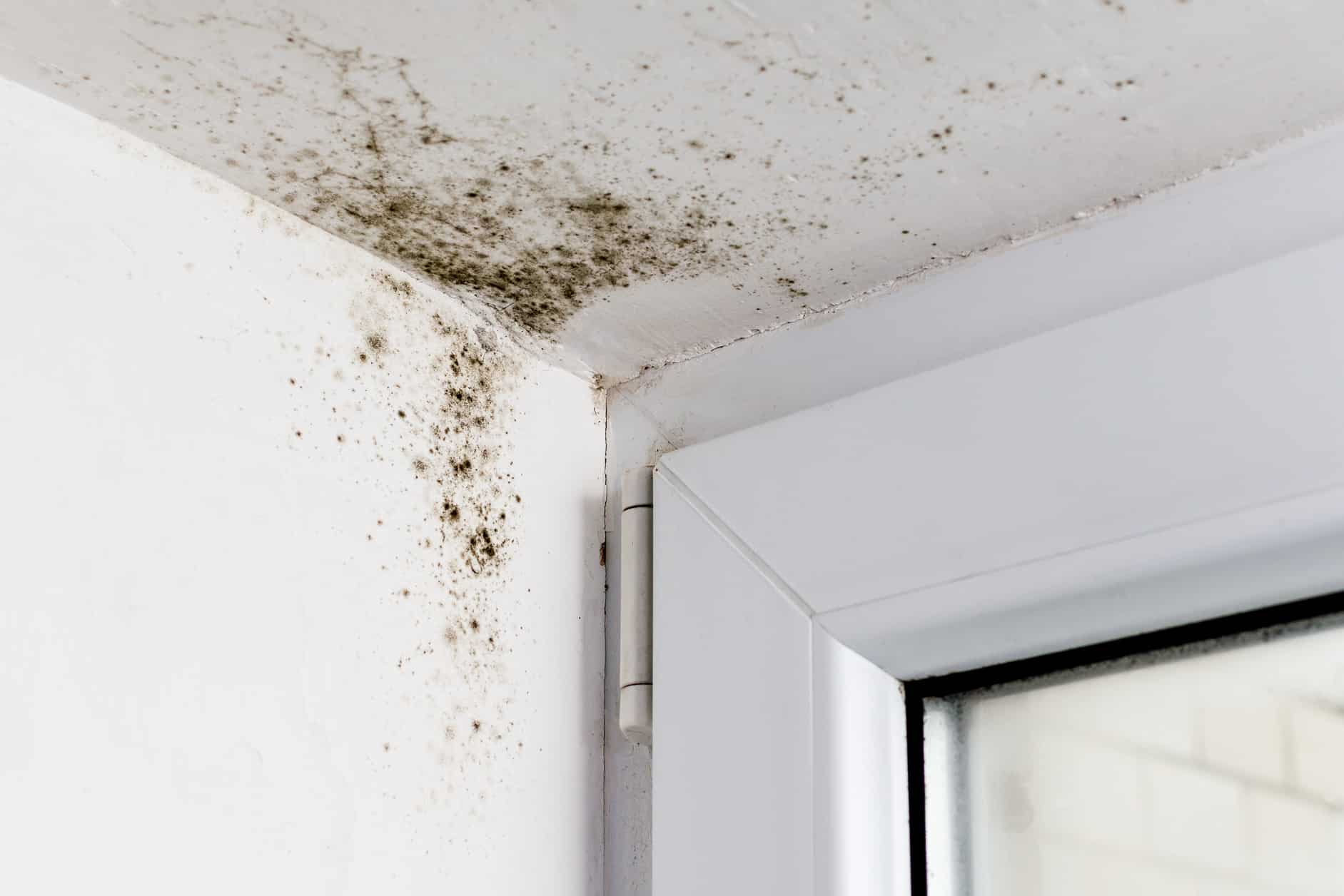 Should I Get a Mold Inspection?
Mold can be present anywhere in the home without being known, hidden behind baseboards, drywall, or even in the air. Unfortunately, it may have health effects that come with it. It can cause indoor allergies, headaches, and possibly, liver and kidney disease. In Greenville, SC we offer mold inspections so you can protect yourself and your family.
Stay Protected After the Inspection
Over $100,000 worth of free warranties included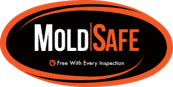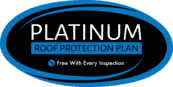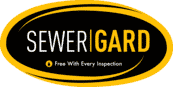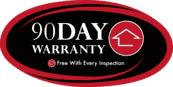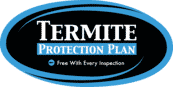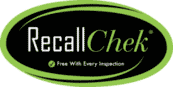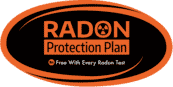 "What can we say about Avalon but the team Lisa, Trisha, & Benny were so kind to me and my mom. Benny was on time and ready to hit the grown running. He look through areas that I was not even aware of. The report was extremely thorough and easy to read. Came with the situations and suggestions. I was impressed. I would completely recommend Avalon for your home inspection needs. Thank you Avalon."

Paul Lawrence Andino

Google Review
"Alex was very professional and was very informative throughout the process. I'm a first home buyer so I'm still going through the learning process but he made it very understandable for me to comprehend what needed to be done and informed me on what was going on with the property as far as what was going on with the interior as well as the exterior of the property."

Money Lauderdale

Google Review
"Alex was great! He was on time, very professional and very detail oriented while checking everything out on the house. He answered all our questions and concerns thoroughly and gave helpful advice as well!"

Saige Bird

Google Review
"The service was great! Tracy Wilson performed the inspection on my new build and he was extremely thorough, professional, and so friendly! I would definitely recommend this company to anyone purchasing a new home."

Lecia Wright

Google Review