Home Inspection Marietta, GA
Best Home Inspections in Marietta, Georgia
About Our Home Inspection in Marietta, GA
Avalon has completed over 20,000 property inspection services throughout Marietta and surrounding areas. Our company mission is to provide every home buyer a quality home inspection given with integrity, dependability, and an overall positive experience at an affordable price. We as a team do this with our certified home inspections every day.
We are the highest-rated home inspection company in Marietta. Real estate agents, buyers, sellers, and more highly recommend our residential inspections and quality customer service. You can see our high rating based on verified reviews! Our easy to read inspection report is simple to understand, while also maintaining attention to detail. Our professional home inspectors will help give you the peace of mind you need when purchasing a home.
Marietta is a city northwest of Atlanta, Georgia. Marietta has a historic cotton warehouse and has a lot of local history dating back to the civil war. In fact, a national park near Marietta, GA is the site of a civil war battle in 1864. Many houses in Marietta are in need of home services and home inspections. We are the best home inspectors who can understand the needs of your home in the Marietta area. Call Avalon Home Inspections for a trusted home inspection today!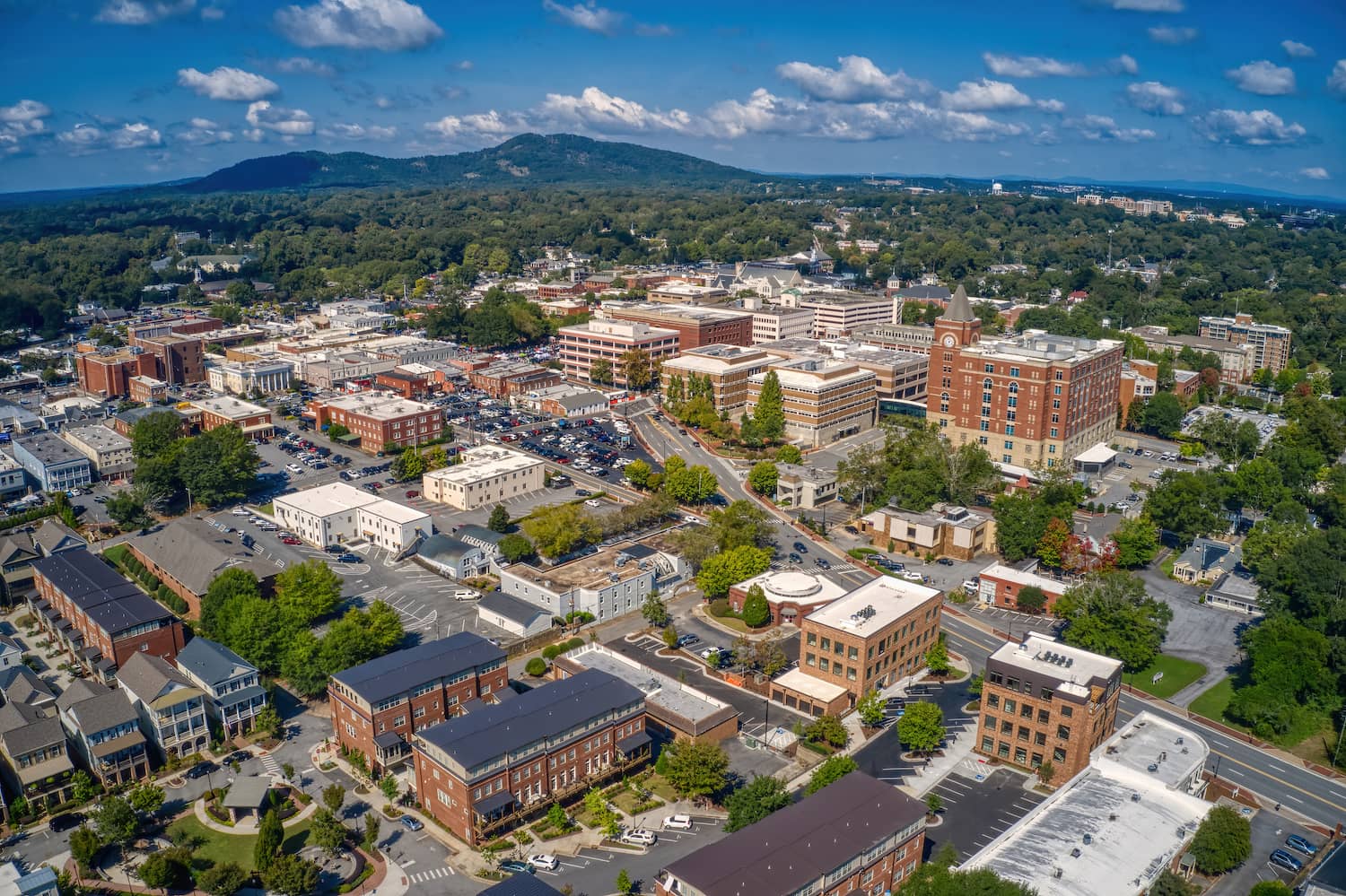 What We Inspect In Marietta, GA
Where We Service
We complete home inspections in these counties:
• Athens-Clarke County, GA
• Barrow County, GA
• Bartow County, GA
• Butts County, GA
• Carroll County, GA
• Cherokee County, GA
• Clayton County, GA
• Cobb County, GA
• Coweta County, GA
• Dawson County, GA
• DeKalb County, GA
• Fayette County, GA
• Forsyth County, GA
• Franklin County, GA
• Fulton County, GA
• Greene County, GA
• Gwinnett County, GA
• Henry County, GA
• Jasper County, GA
• Lamar County, GA
• Meriwether County, GA
• Monroe County, GA
• Newton County, GA
• Oconee County, GA
• Paulding County, GA
• Pike County, GA
• Rockdale County, GA
• Spalding County, GA
• Upson County, GA
Stay Protected After the Inspection
Over $100,000 worth of free warranties included offered in the Metro Atlanta area and surrounding counties.