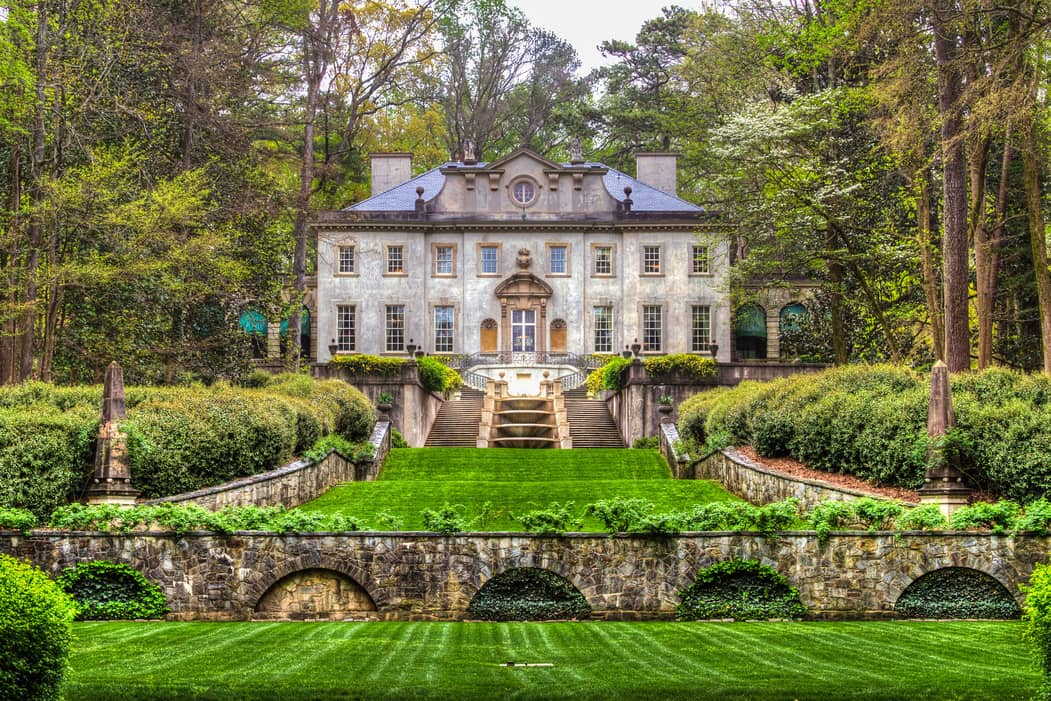 Home Inspections
What we Inspect:
Roof (including all penetrations, flashing and drainage system)
Exterior cladding and structure
Decks, patios, porches and walkways
Attic, including insulation and ventilation
Electrical system
Plumbing system
HVAC system
Interior structure (including doors and windows)
Built-in appliances
Fireplaces & wood stoves
Basement and/or crawlspace
Attached and detached garages (including door openers)
Safety hazards
We use thermal imaging on every inspection!
New Construction Inspections
Building a home is a great undertaking involving multiple work crews. Even newly built homes often have defects that can go unnoticed at first glance. Additionally, many lenders require an inspection at certain stages before they will finance the next phase. Our inspectors know what to look for in partially finished and newly constructed dwellings.
We also can inspect:
Phased Inspections – As the home is being built.
Warranty Inspections – 11 Month Warranty Inspection.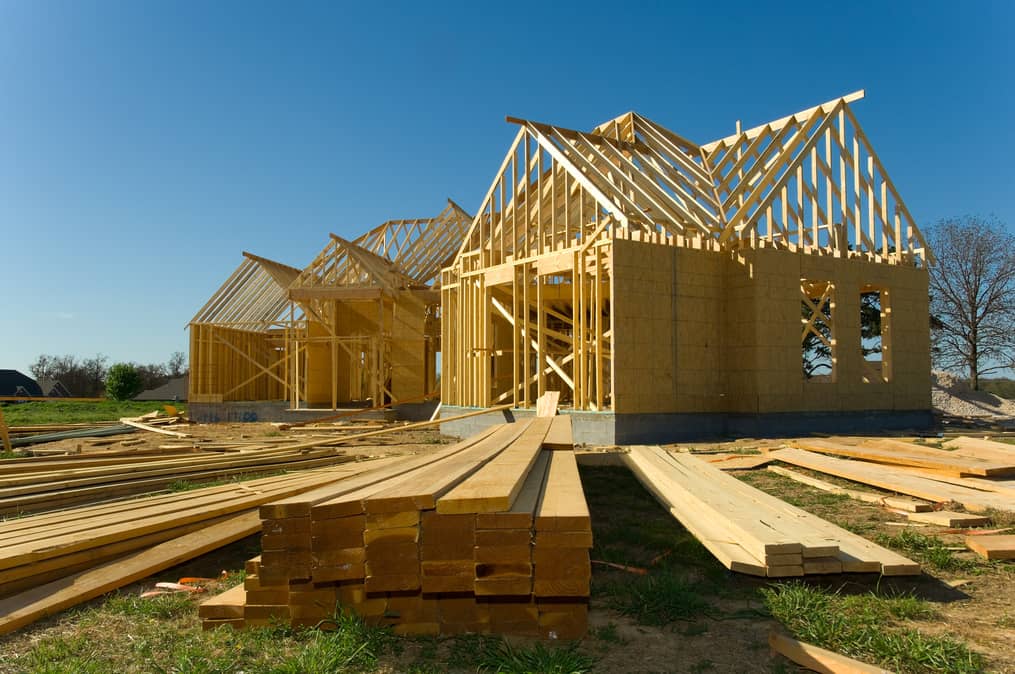 Commercial Inspections
Protect your investment by knowing everything you possibly can about your commercial building or property, such as retail spaces and restaurants. Your inspection report may be a great help in the case of any tenant disputes over damage.
Water Testing
Is your water safe to drink and cook with? We can test for lead and other heavy metals, as well as bacterial contamination. Should we find unhealthy levels of contaminants, we can recommend ways to ensure your water is clean and safe.
Radon Testing
Radon, an odorless and colorless gas, is a leading cause of lung cancer. It seeps up from the ground and, since it's heavier than air, tends to collect in the lowest level of a building. The good news is that if we detect radon, there are simple steps you can take to abate its presence.
Mold Testing
All homes have mold. Certain types of mold, or high concentrations of mold, can be hazardous to your family's health. Mold testing—and taking steps to combat its presence—can be an essential step in ensuring your new home is safe.
Thermography Inspection
We use thermal cameras on every home inspection to help us find more. Thermal imaging shows temperature differentials which can indicate water leaks, AC leaks, and more.
Re-Inspections
In some cases, it's immediately evident whether the seller has corrected a defect. In other situations, it may be wise to have a portion of the home re-inspected to ensure proper repairs have been made.
Termite Inspection
Carpenter ants, termites and other wood-destroying organisms (WDOs) can cause irreparable damage to your home. Catching an infestation early can save you from costly repairs, expensive rebuilding or even structural collapse.
Sewer Scopes
A sewer scope inspection allows us to view the inside of your drains to check for damage, bellies, clogs, and more. This is completed by running a camera through your sewer clean out or roof vent to the main sewer at the street.
Condo/Townhome Inspections
Have your condo or townhouse inspected by a professional so that you can get the peace of mind you deserve on your big investment.
Pool Inspections
Pool, spa, filtration, and deck will be inspected and we'll let you know what needs to be updated or if your pool is ready for the summer.
Stay Protected After the Inspection
Over $100,000 worth of free warranties included