Radon Testing Atlanta, GA
The Best Radon Testing in Atlanta
What is Radon?
We complete radon testing in the Atlanta area. Radon gas exists in every environment, it is just a matter of how much is trapped in a confined space. It becomes a concern when the gas gets trapped and builds up over time.
Radon is a radioactive gas that comes from the natural decay of uranium in soil, rocks, water, and some building materials. It is odorless, tasteless, and invisible. Studies conducted by organizations such as the National Cancer Institute, EPA, and the National Academy of Sciences support a correlation between negative health effects and the risk of long-term radon exposure, such as one of the leading causes of lung cancer.
The EPA recommends getting your home tested for radon, whether you are buying or selling. Making sure your home is safe is our number one priority!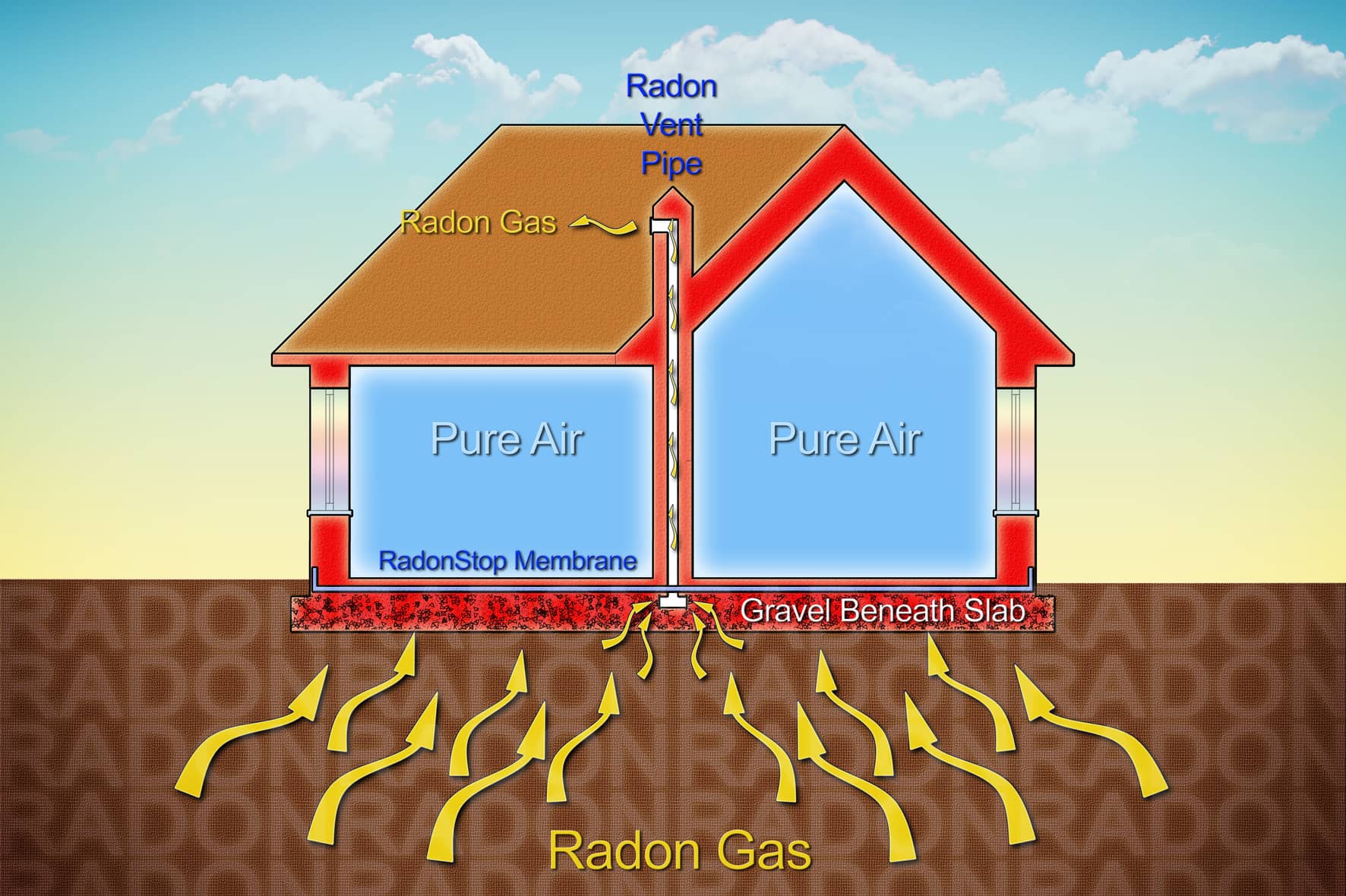 How We Test for Radon in Atlanta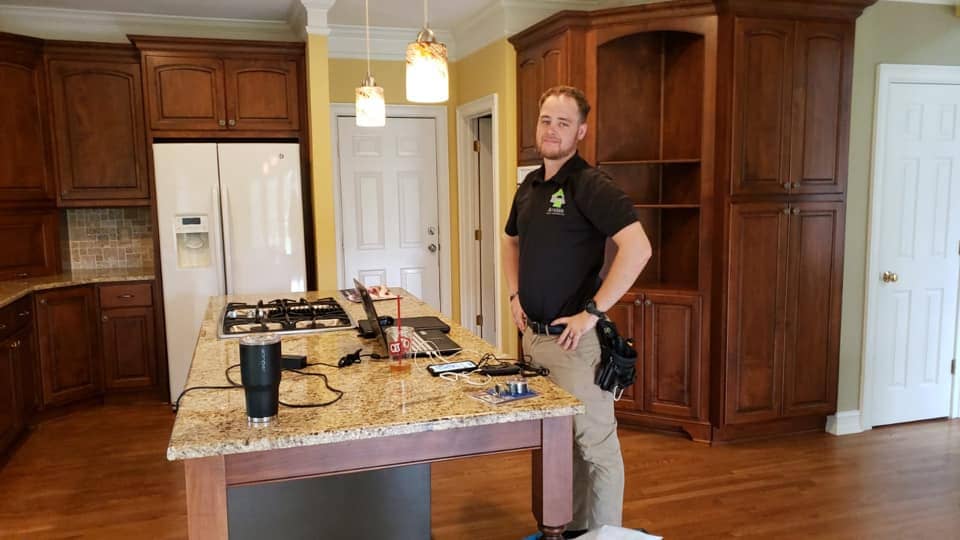 We use the Corentium Pro CRM's Technology
Corentium Pro samples indoor air through a passive diffusion chamber, using alpha spectrometry to precisely calculate the radon level. Radon is detected using silicon photodiodes to both count and measure the energy of alpha particles resulting from the decay chain of radon gas. The instrument is calibrated to reference instruments in accredited laboratories and is AARST-NRPP and NRSB certified.
Sample Reports & Where We Service
• Fulton County, GA
• Greene County, GA
• Gwinnett County, GA
• Henry County, GA
• Jasper County, GA
• Lamar County, GA
• Meriwether County, GA
• Monroe County, GA
• Newton County, GA
• Oconee County, GA
• Paulding County, GA
• Pike County, GA
• Rockdale County, GA
• Spalding County, GA
• Upson County, GA
• Athens-Clarke County, GA
• Barrow County, GA
• Bartow County, GA
• Butts County, GA
• Carroll County, GA
• Cherokee County, GA
• Clayton County, GA
• Cobb County, GA
• Coweta County, GA
• Dawson County, GA
• DeKalb County, GA
• Fayette County, GA
• Forsyth County, GA
• Franklin County, GA
Stay Protected After the Inspection
Over $100,000 worth of free warranties included