Mold Inspection in Atlanta, GA
The Best Mold Inspection in Atlanta, GA
What is a Mold Inspection?
During a mold inspection, we will look for visible mold and signs for excess moisture, water intrusion, water damage, high humidity, and perform an indoor quality test.
For the indoor quality air test, samples will be taken of the air and sent to a lab to test for levels of mold. Then, we can provide those results to you and recommend the next action that be taken from there.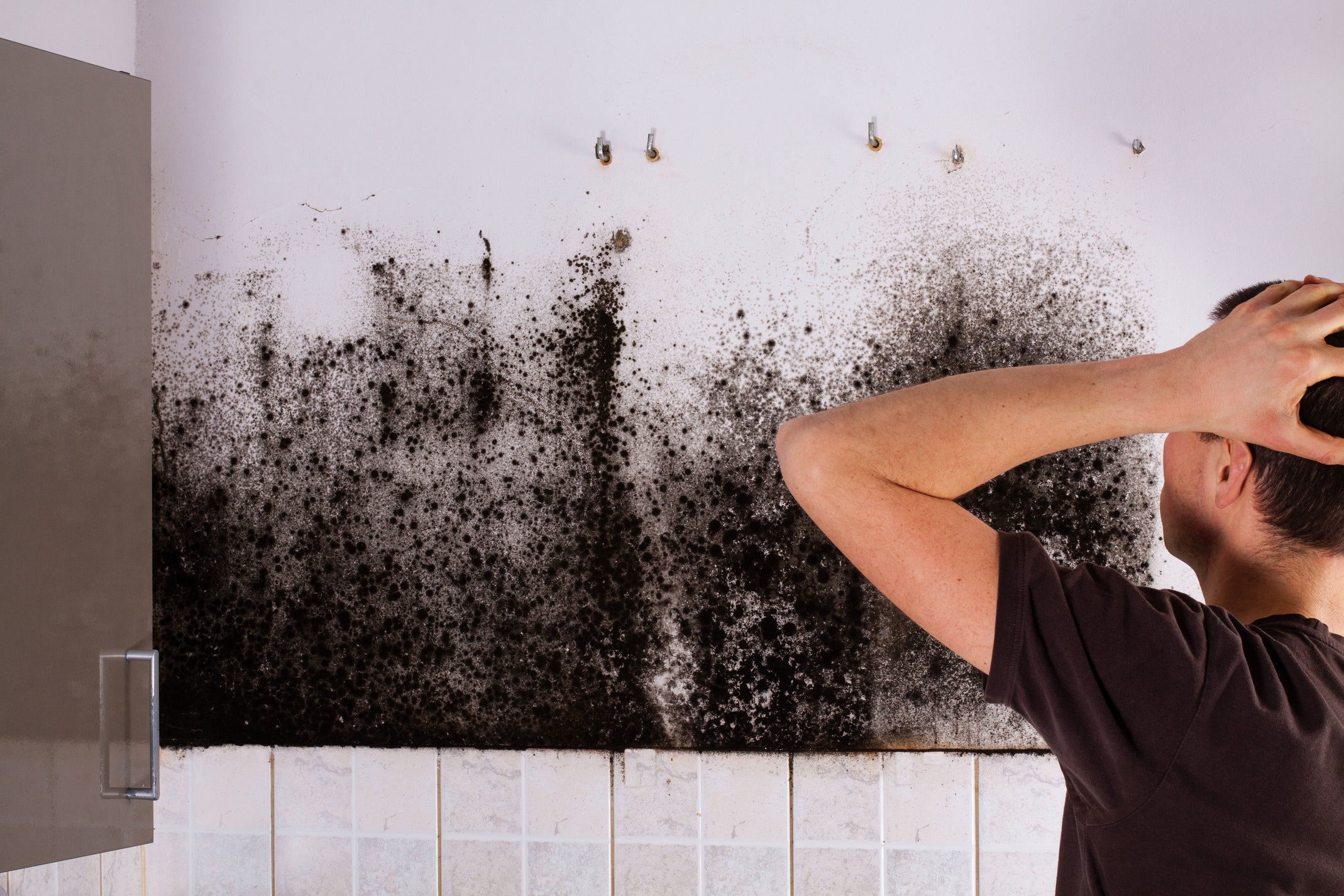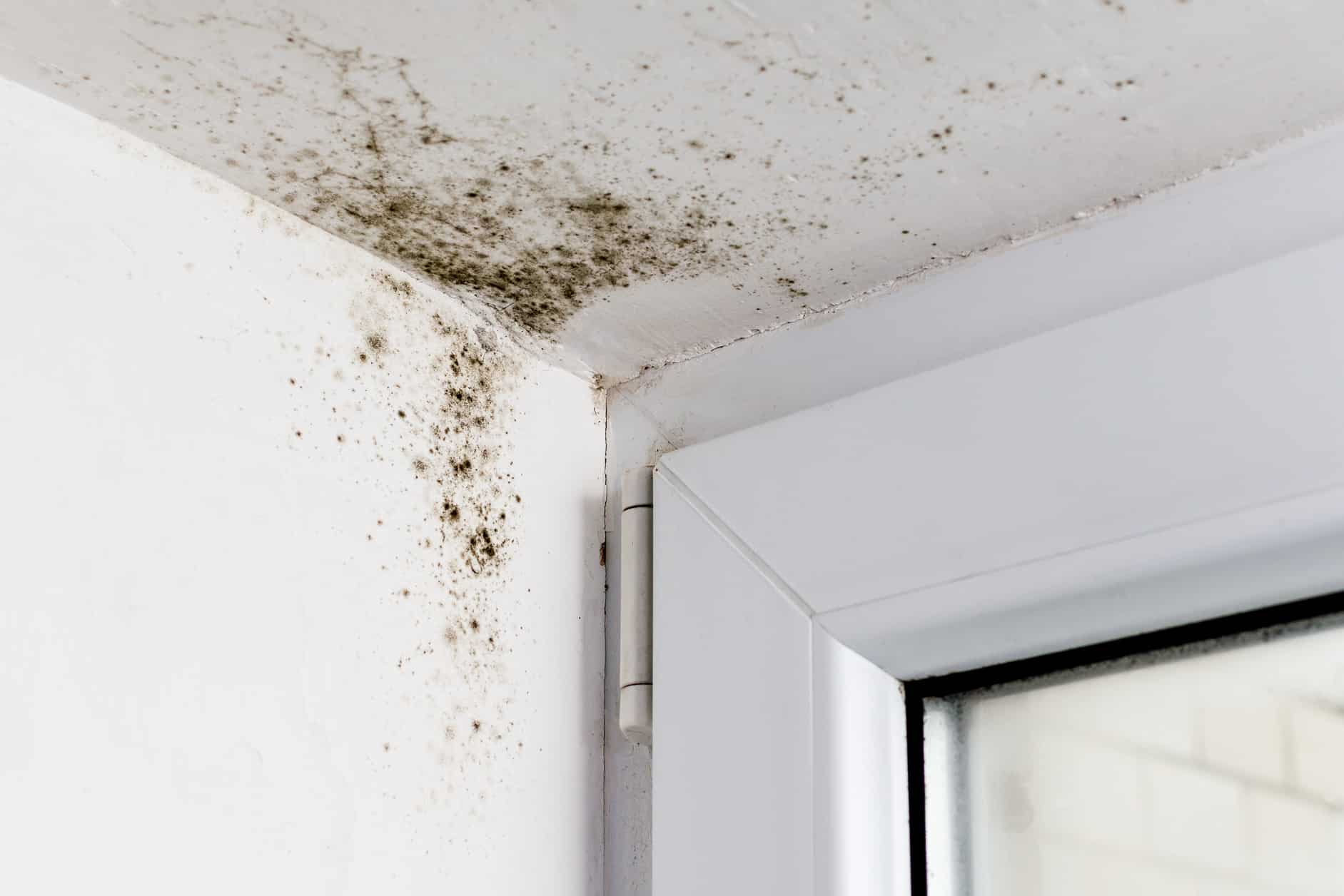 Should I Get a Mold Inspection?
Mold can be present anywhere in the home without being known, hidden behind baseboards, drywall, or even in the air. Unfortunately, it may have health effects that come with it. It can cause indoor allergies, headaches, and possibly, liver and kidney disease. In Greenville, SC we offer mold inspections so you can protect yourself and your family. Our mold inspectors will perform the inspection and if there is a mold issue, we will recommend professional mold remediation.
Where We Service
We complete sewer scope inspections in these counties:
• Athens-Clarke County, GA
• Barrow County, GA
• Bartow County, GA
• Butts County, GA
• Carroll County, GA
• Cherokee County, GA
• Clayton County, GA
• Cobb County, GA
• Coweta County, GA
• Dawson County, GA
• DeKalb County, GA
• Fayette County, GA
• Forsyth County, GA
• Franklin County, GA
• Fulton County, GA
• Greene County, GA
• Gwinnett County, GA
• Henry County, GA
• Jasper County, GA
• Lamar County, GA
• Meriwether County, GA
• Monroe County, GA
• Newton County, GA
• Oconee County, GA
• Paulding County, GA
• Pike County, GA
• Rockdale County, GA
• Spalding County, GA
• Upson County, GA
Stay Protected After the Inspection
Over $100,000 worth of free warranties included