Luxury Inspection Atlanta, GA
The Best Luxury Inspections in Atlanta
About Our Luxury Inspections
When you are looking for a luxury home inspection, you want your inspection to be thorough and complete, but you don't want your inspection to take all day. Enjoy the Avalon Home Inspections difference.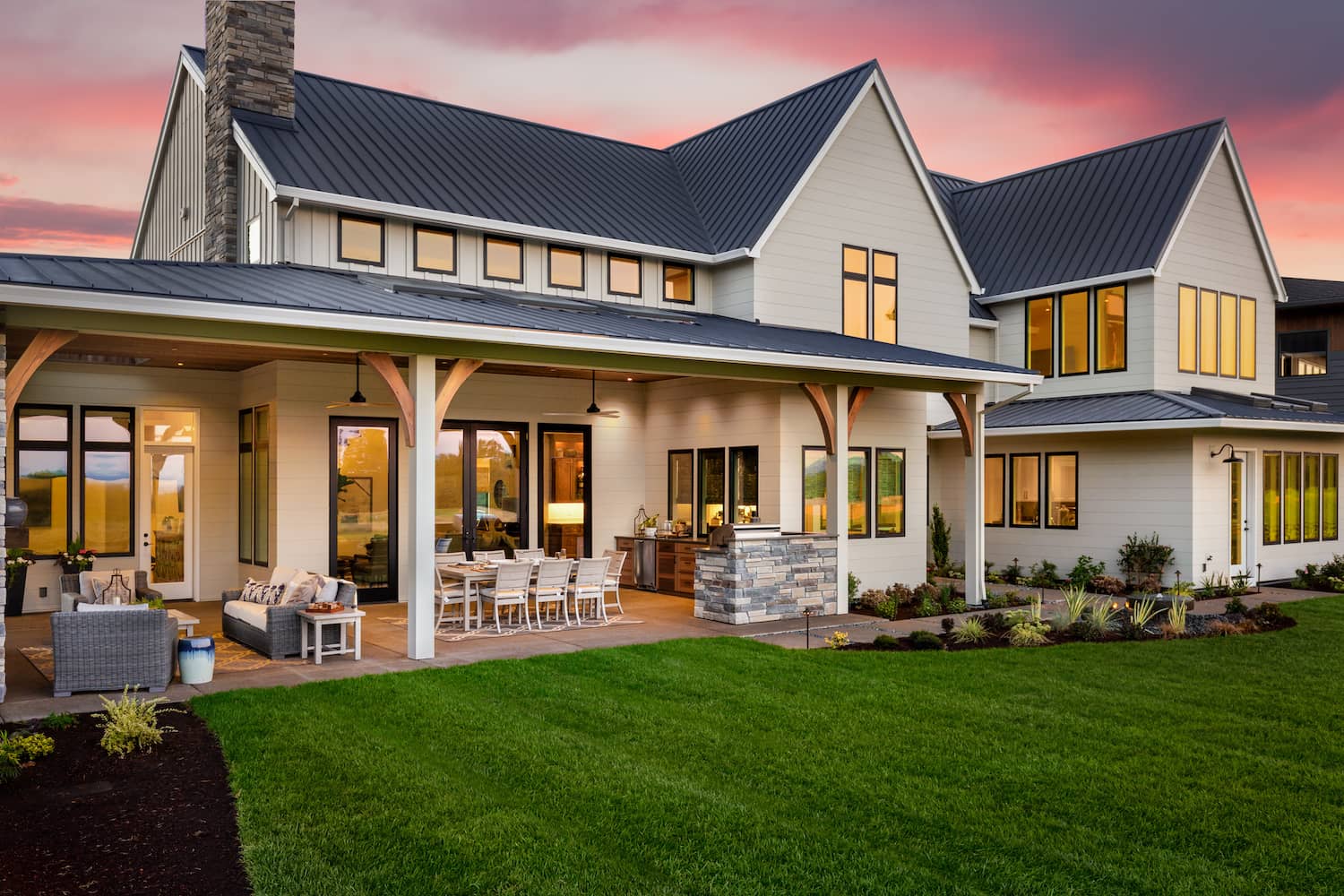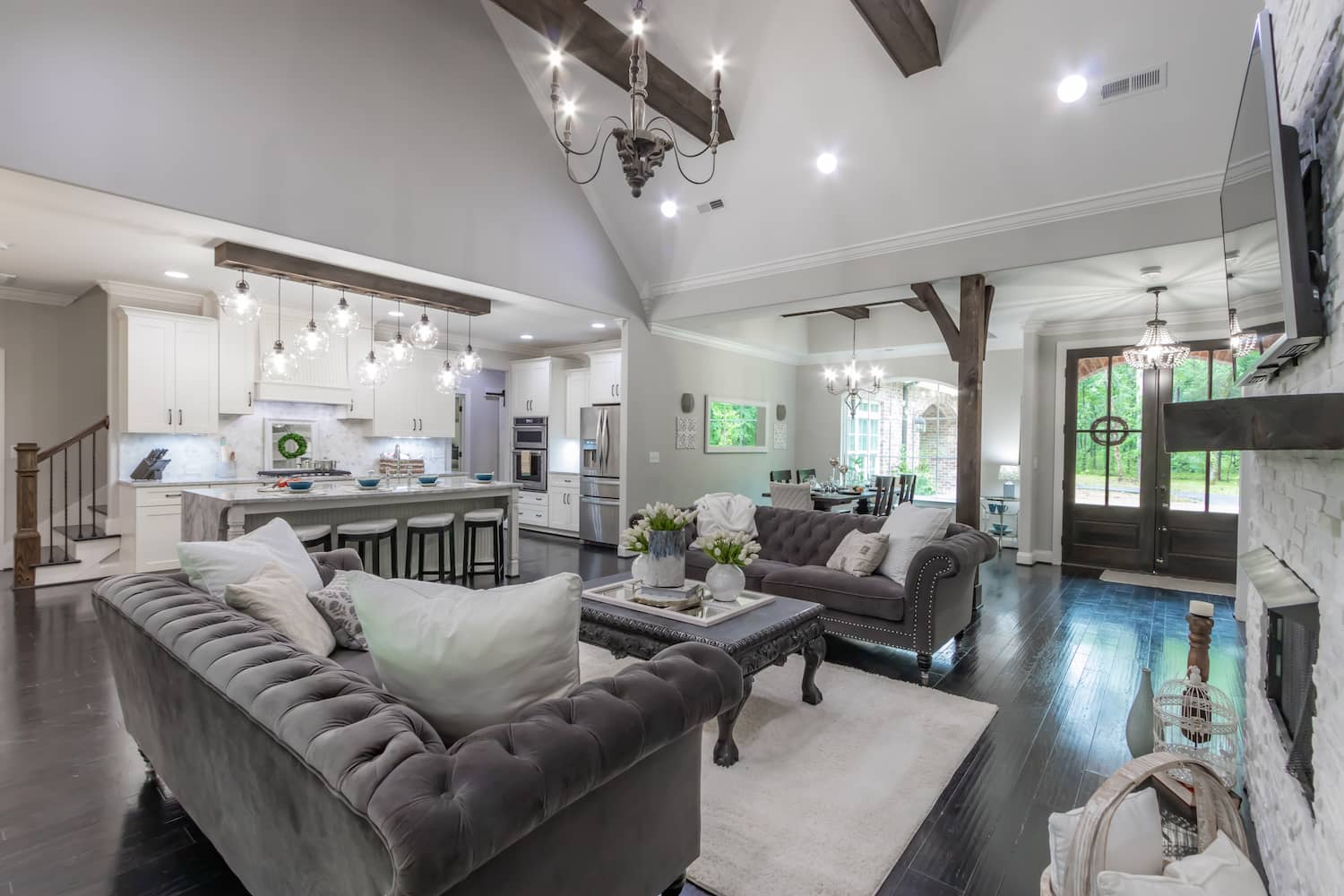 We Send a Team
Luxury homes are different than a normal residential home. A luxury home can be an average of 4,000 to 20,000 square feet or more in size. Luxury homes possess many additional amenities and features. It is not unusual to find a luxury home with a swimming pool, spa, exercise room, wine cellar, high-end appliances, multiple heating and cooling systems, multiple fireplaces, and other elegant features. The electrical system, HVAC systems and plumbing are often more complicated on a luxury home than a standard home.
On large homes, AHI Inspections will send multiple inspectors to the house to ensure the job gets done in a reasonable time frame while providing the highest quality of inspecting. While most solo inspectors would need 1 or 2 full days to inspect a luxury home, an AHI Inspections team can accomplish the same inspection in 3 to 4 hours, while still being very meticulous.
By using state-of-the-art software our inspector's findings can then be quickly merged into a single report.
Confidentiality
Another aspect of inspecting luxury homes that should not be overlooked is that of confidentiality. Both high-end buyers and sellers require discretion when purchasing or selling their homes. Many inspection companies have agreements with their vendors to turn over their data to 3rd parties. AHI Home Inspections does NOT share our data or client information with 3rd parties. You can be assured of strict confidentiality with AHI Home Inspections. We have performed home inspections for countless celebrities and high net-worth clients, yet their names remain confidential.
Stay Protected After the Inspection
Over $100,000 worth of free warranties included