New Construction Inspection Atlanta, GA
Best Home Inspections in Atlanta, Georgia
About New Construction Inspections in Atlanta
Avalon has completed thousands of new construction property inspections throughout Atlanta and surrounding areas. Our company mission is to provide every new home buyer a quality home inspection given with integrity, dependability, and an overall positive experience at an affordable price. We as a team do this every day.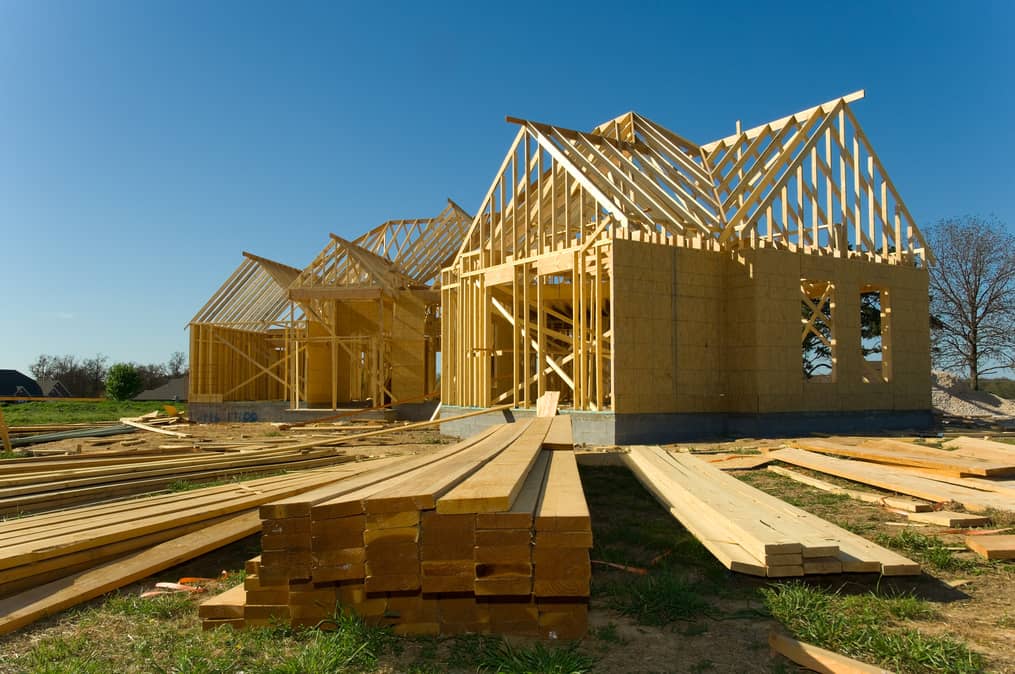 Home Inspection Process Made Simple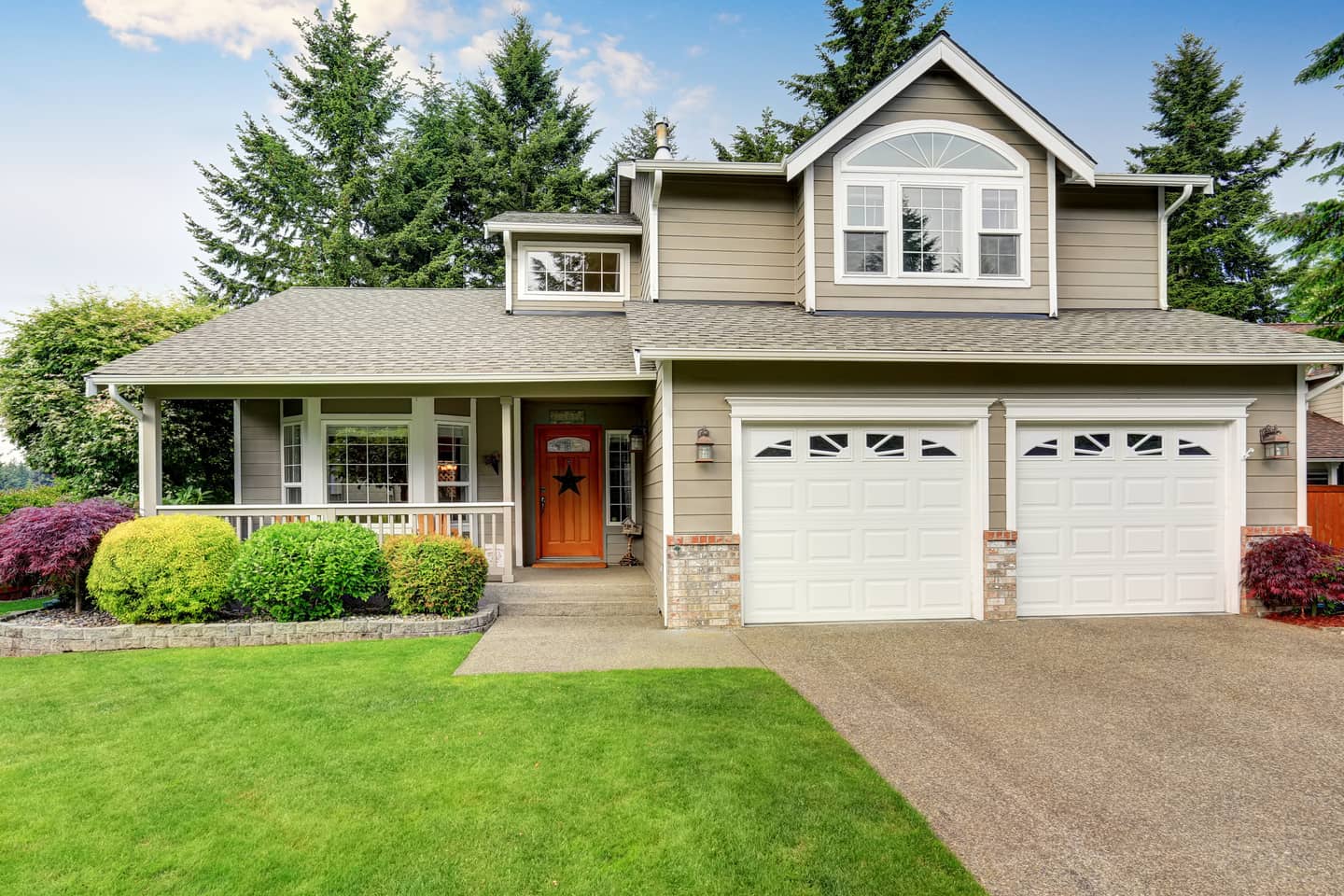 Types of New Construction Inspections
Building a home is a great undertaking involving multiple work crews. Even newly built homes often have defects that can go unnoticed at first glance. Additionally, many lenders require an inspection at certain stages before they will finance the next phase. Our inspectors know what to look for in partially finished and newly constructed dwellings.
We recommend Phased Inspections and Warranty Inspections to inspect the home as it is being built and before your home warranty expires. In the growing Georgia market, many new home builders may rush to have their homes built. Call our office to learn more about phased inspections and warranty inspections so you can protect your investment.
Where We Service
We complete home inspections in these counties:
• Athens-Clarke County, GA
• Barrow County, GA
• Bartow County, GA
• Butts County, GA
• Carroll County, GA
• Cherokee County, GA
• Clayton County, GA
• Cobb County, GA
• Coweta County, GA
• Dawson County, GA
• DeKalb County, GA
• Fayette County, GA
• Forsyth County, GA
• Franklin County, GA
• Fulton County, GA
• Greene County, GA
• Gwinnett County, GA
• Henry County, GA
• Jasper County, GA
• Lamar County, GA
• Meriwether County, GA
• Monroe County, GA
• Newton County, GA
• Oconee County, GA
• Paulding County, GA
• Pike County, GA
• Rockdale County, GA
• Spalding County, GA
• Upson County, GA
Stay Protected After the Inspection
Over $100,000 worth of free warranties included