The Best Sewer Scope Inspection in Atlanta, GA
What is a Sewer Scope Inspection?
Sewer scope cameras are snake cameras that provide live video to a monitor. The camera enters through the home's drainage pipe to view the sewer lines for any debris, blockage, cracks, and more.
A gradual shift of the ground, a tree growing large roots close to a pipe, or a clog causing a backup are all issues that we look for when performing a sewer scope inspection.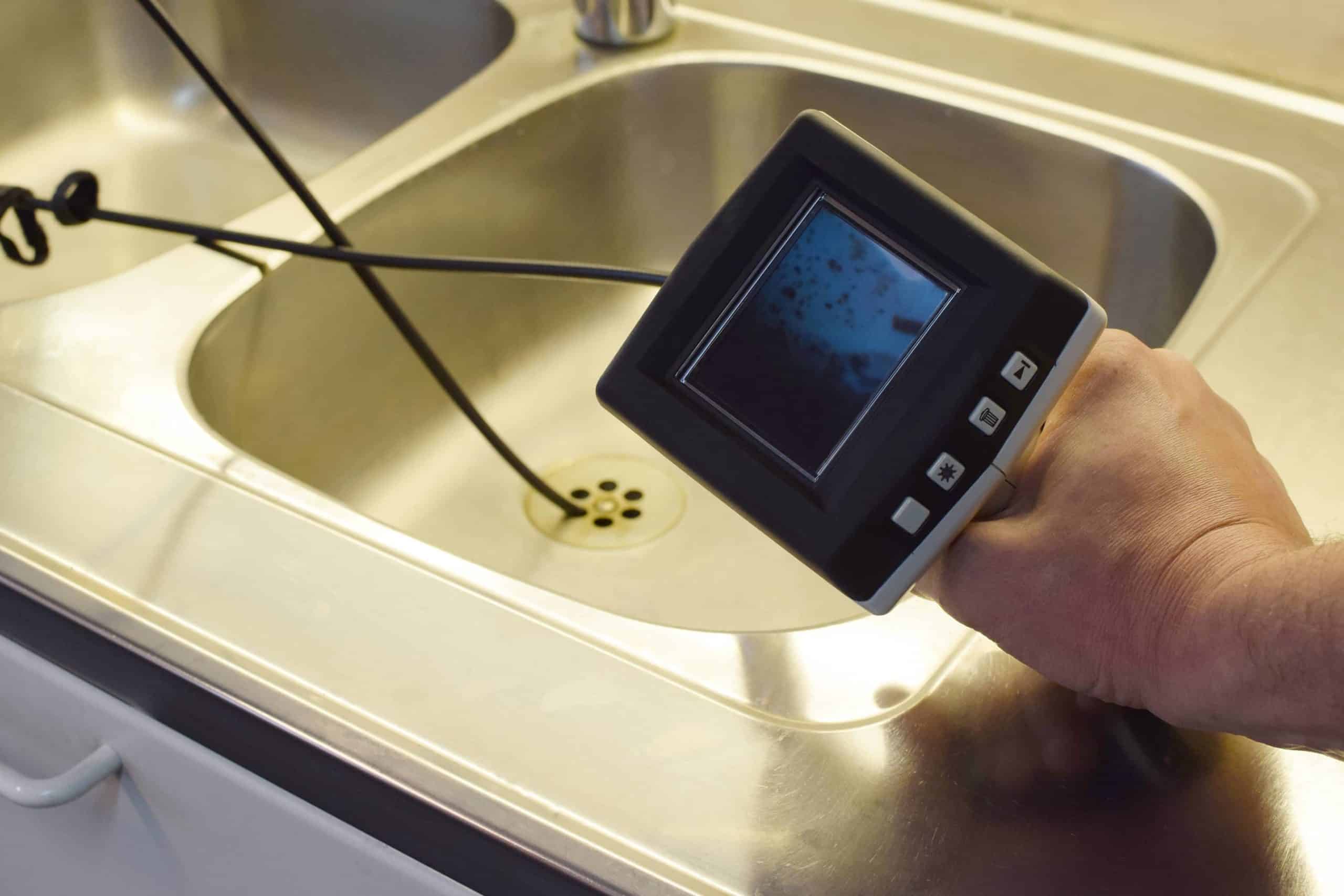 Should I Get a Sewer Scope Inspection?
Whether the home is brand new or over 25 years old, we recommend getting a sewer scope inspection. With new construction homes, there could be a chance that the builders could've damaged pipes or not installed them properly leading to a brand new problem in a brand new home. In older homes, clay pipes or cast iron may be the original plumbing of the home, which should be inspected when purchasing a home. A sewer scope inspection could end up saving you money by learning the problem before it becomes worse.
Where We Service
We complete sewer scope inspections in these counties:
• Athens-Clarke County, GA
• Barrow County, GA
• Bartow County, GA
• Butts County, GA
• Carroll County, GA
• Cherokee County, GA
• Clayton County, GA
• Cobb County, GA
• Coweta County, GA
• Dawson County, GA
• DeKalb County, GA
• Fayette County, GA
• Forsyth County, GA
• Franklin County, GA
• Fulton County, GA
• Greene County, GA
• Gwinnett County, GA
• Henry County, GA
• Jasper County, GA
• Lamar County, GA
• Meriwether County, GA
• Monroe County, GA
• Newton County, GA
• Oconee County, GA
• Paulding County, GA
• Pike County, GA
• Rockdale County, GA
• Spalding County, GA
• Upson County, GA
Stay Protected After the Inspection
Over $100,000 worth of free warranties included