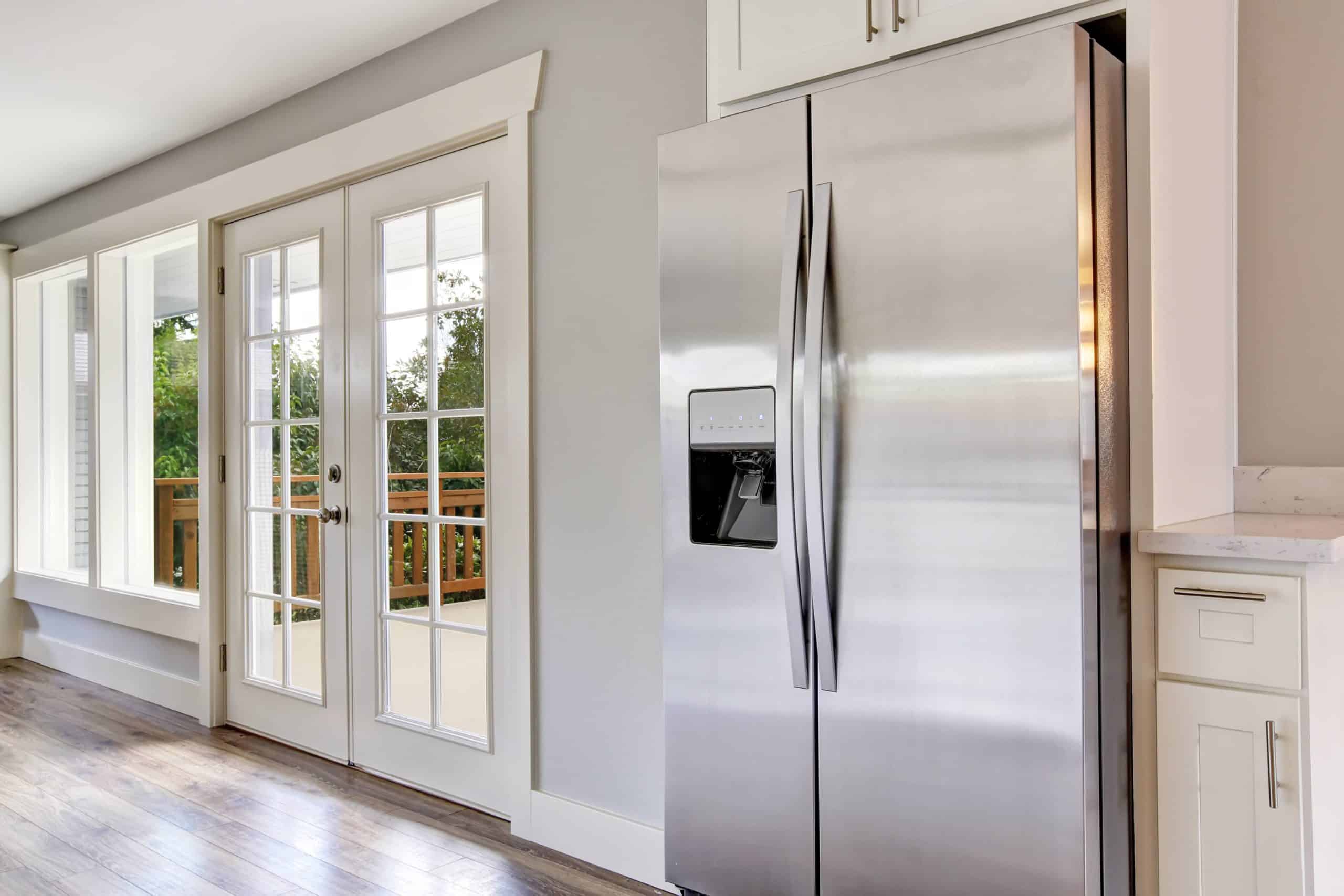 When you are building or buying a home you will want to understand which appliances are on dedicated circuits. This will help you when you are looking over your circuit breaker box in the garage to understand the labels that are for each breaker.
Plugging something into the same outlet as your refrigerator is highly unlikely. So, you ask yourself this question: Does a refrigerator need a dedicated circuit? Yes! The manufacturers of the refrigerator will require a dedicated circuit prior to installation. This reduces the chance of fire or electrocution and limits the manufacturer's liability. It will depend on the state in which you live as to the requirements.
However, it depends on the state. Here in Georgia, it is required.
Let's take a look at what all of this means.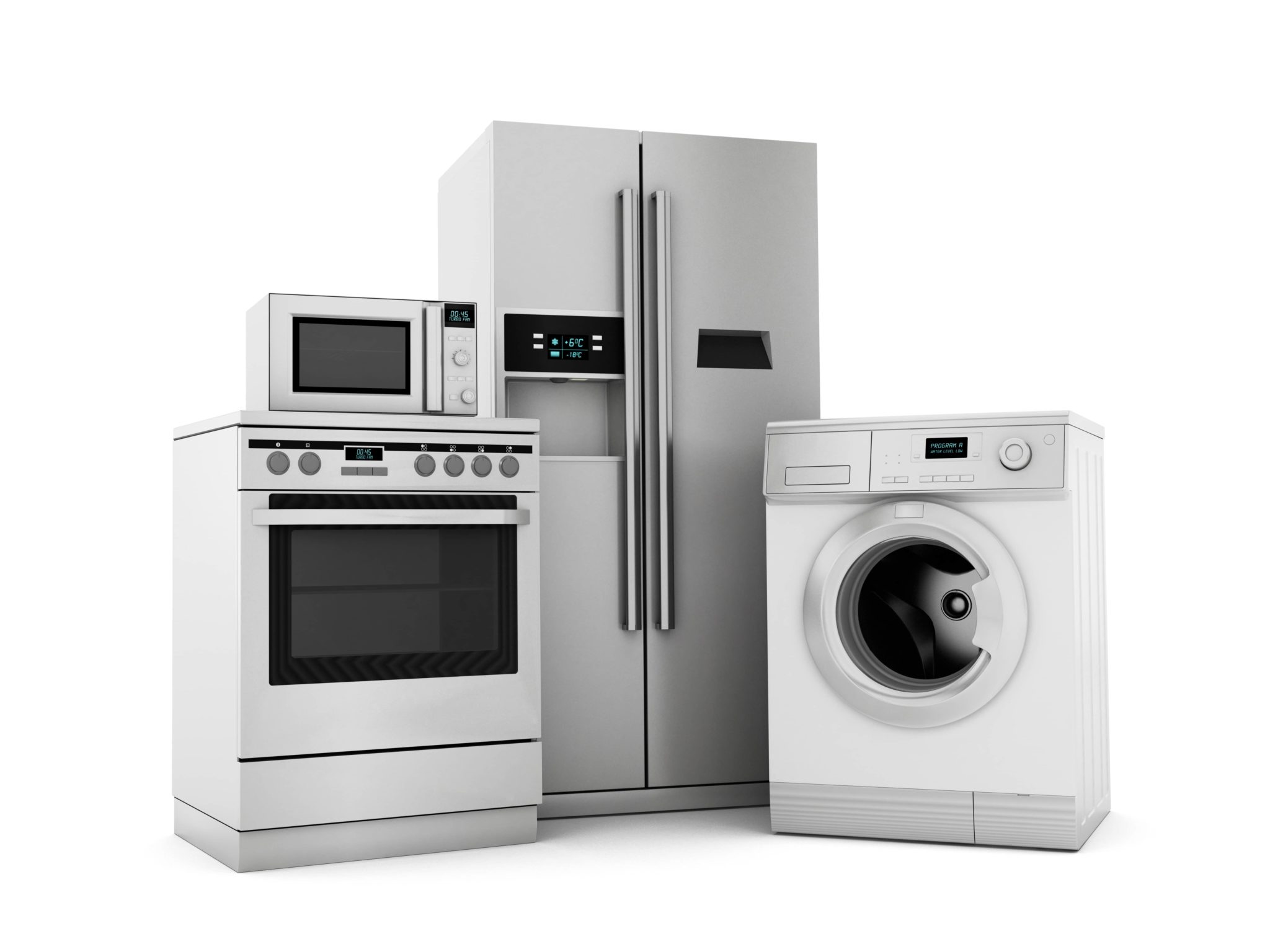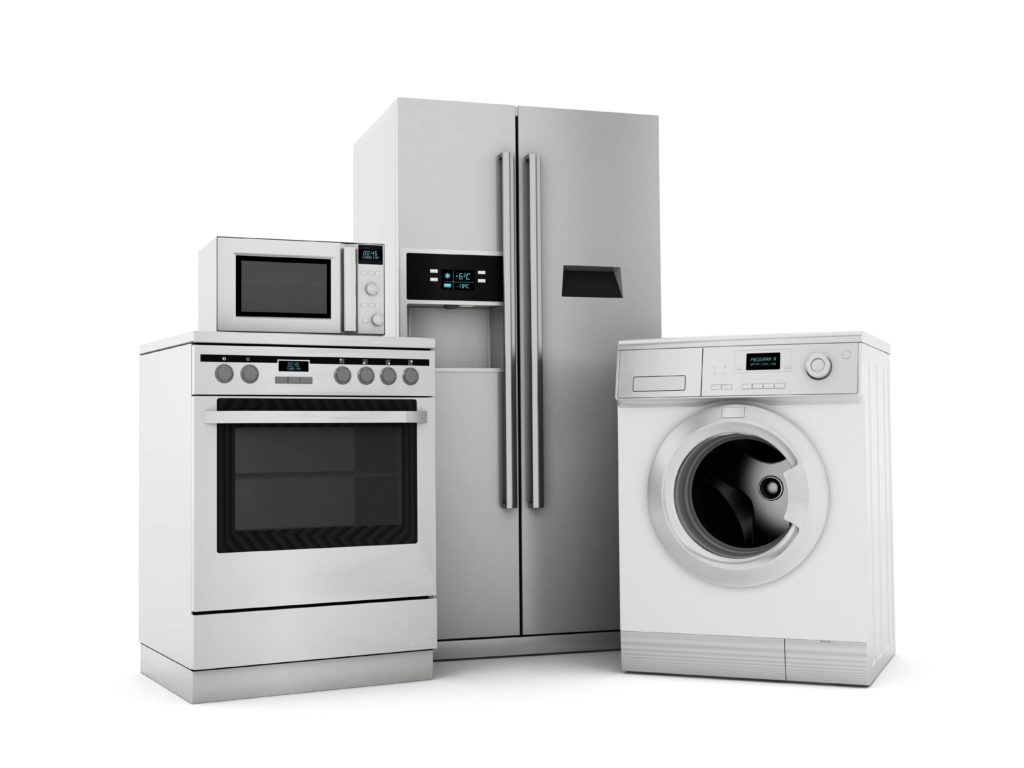 What Is A Dedicated Circuit
It is important to note that a dedicated circuit has a specific purpose within your electrical box. It is intended to serve a single appliance or outlet. There will be no other appliances on this outlet, which makes it dedicated just to that appliance. In this case, it is a single dedicated circuit for your refrigerator.
In most cases, kitchens will have several 15 amp to 20 amp circuits dedicated for appliances such as refrigerators or microwaves. Having a dedicated circuit prevents the appliances from tripping your circuit breaker for the rest of the house. Imagine a breaker tripped and you aren't home. Everything in the refrigerator would be spoiled.
There are 2 commonly used dedicated circuits for appliances.
15-20 amp Circuits
These circuits support mid-range devices such as toaster ovens, coffee makers, and stand mixers and keep them running without interruption. Typically this type of circuit is used on small appliances.
30 to 50 amp Circuits
This circuit supports appliances such as a washer and dryer, water heaters, and electric ovens.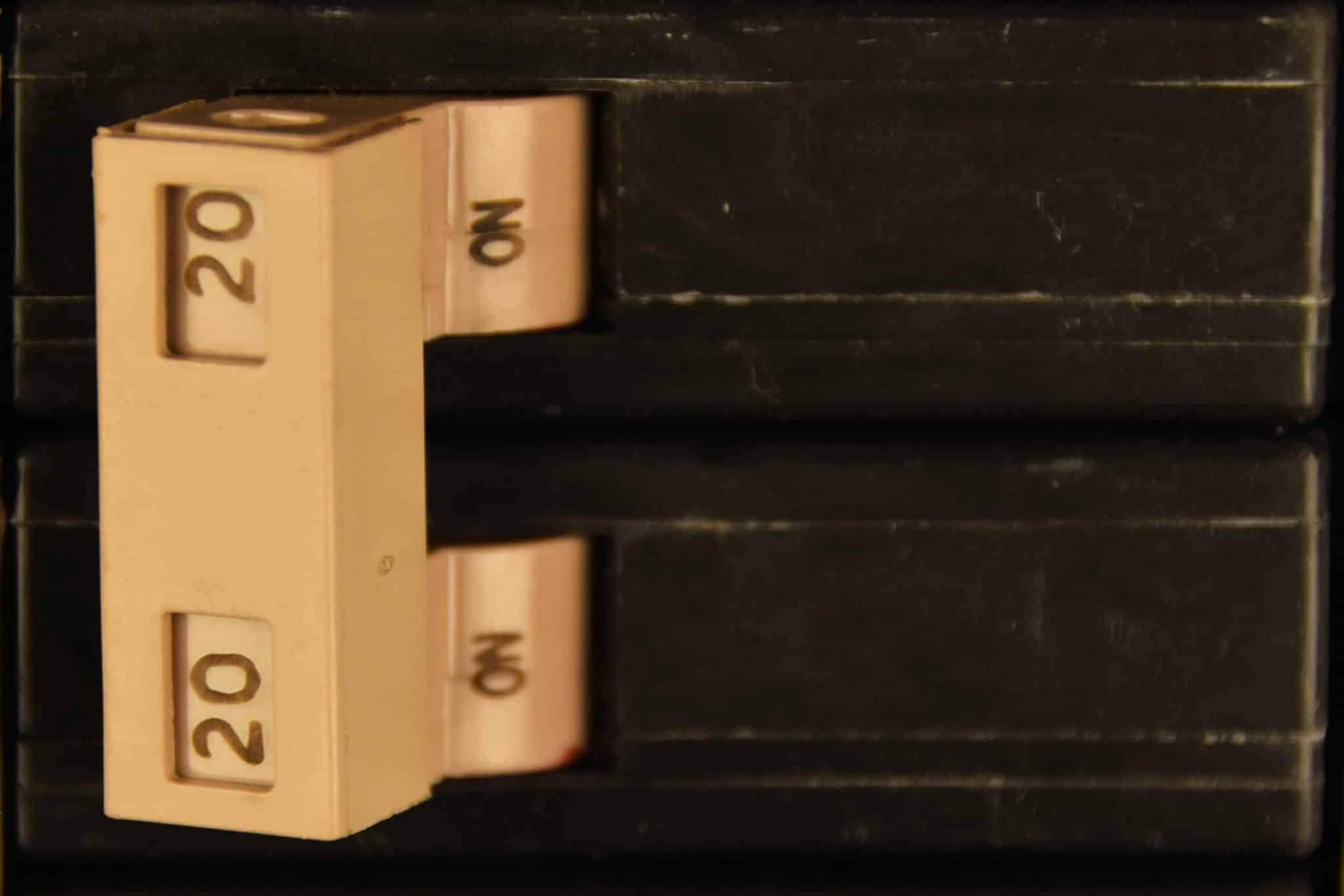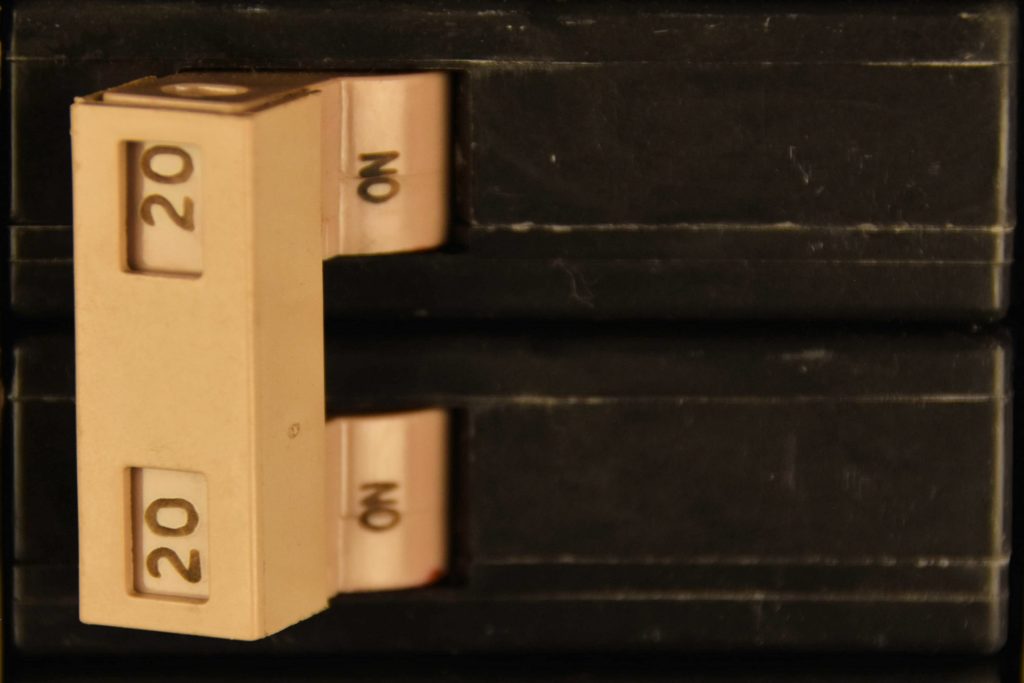 Appliances That Need A Dedicated Circuit
There are quite a few appliances in your home that require a dedicated circuit. Let's take a look at the list of appliances:
Refrigerators
Wall ovens
Electrical range
Washer/Dryer
Large free standing Freezers
Dishwashers
HVAC units
Furnaces
Water heater
Hot Tubs
Specific areas of your home such as bathrooms, and garages
Even though some states require a dedicated circuit for a refrigerator, it is not a requirement here in Georgia.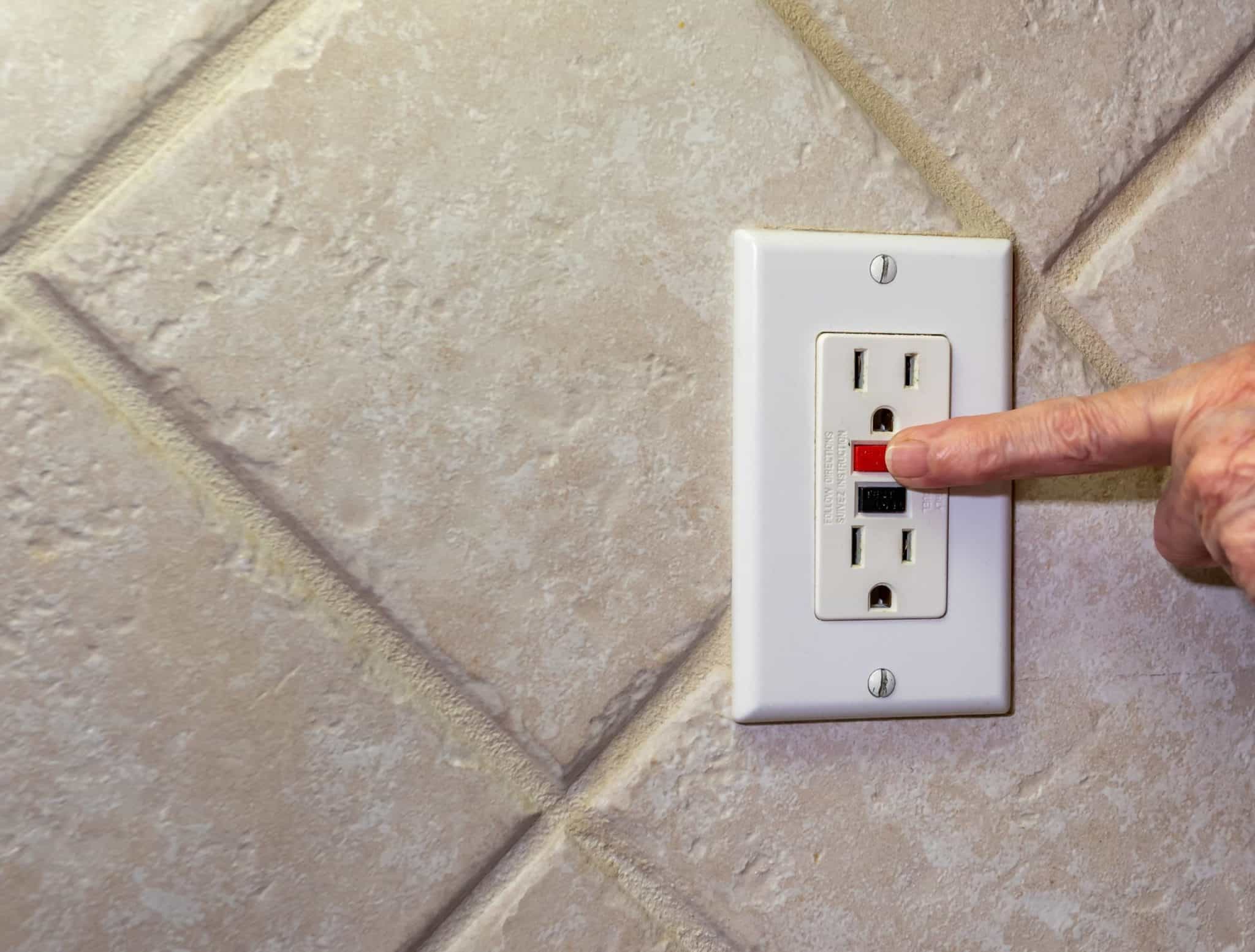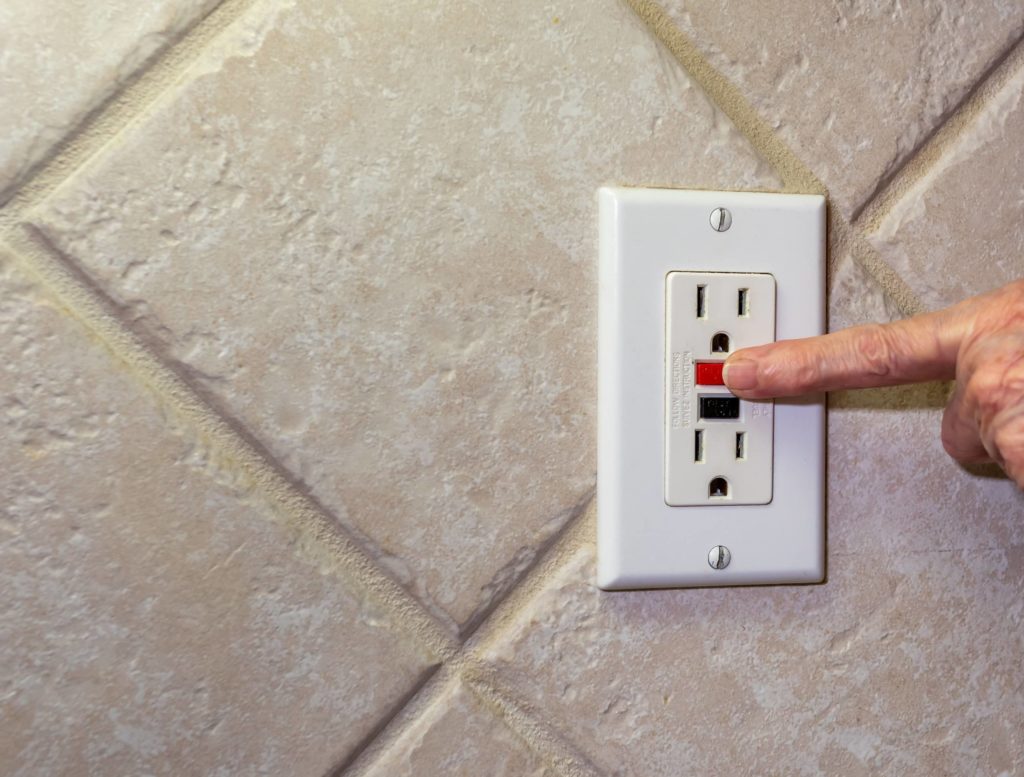 GFCI Outlets and Backup Generators
Regardless if the refrigerator is on a dedicated circuit or a general-purpose receptacle circuit, the NEC 422.5 requires that the circuit is on a GFCI in Georgia. This allows the panel protection against any overload and short-circuiting. The GFCI will protect you against shocks and electrocution due to ground fault conditions. If you don't live in Georgia, you will need to look up your codebooks to find the direct chapter and wording.
A backup generator will kick in if the appliance happens to trip the circuit breaker and will provide power to the fridge and freezer so that your food won't spoil.
One area you might want to check is if you have GFCI's, make sure they are not Challenger GFCI breakers. These were in homes built after February 1998 and have the word "Challenger" on the electric panel door or individual breakers.
How Much Will This Cost Me
According to homwyse, the cost to install an appliance circuit is around $727. This can vary based on your electrician professional and the parts costs in your area.
Other Areas To Consider
When you are looking into whether or not a dedicated circuit is needed for a refrigerator, you might also want to read up more on how to reset your circuit breaker in case it trips.
Another area to consider is if you have a bad circuit breaker. These can go bad just like your lamp bulbs and other light fixtures can go bad. However, if you discover that you have a bad circuit breaker early enough, you can get it fixed.
The last is that you will want to consider is making sure that your metal box is grounded. This prevents electrical power surges that can cause electrocution. You must have a grounded metal box to your breaker box to prevent electrocution and electrical fires.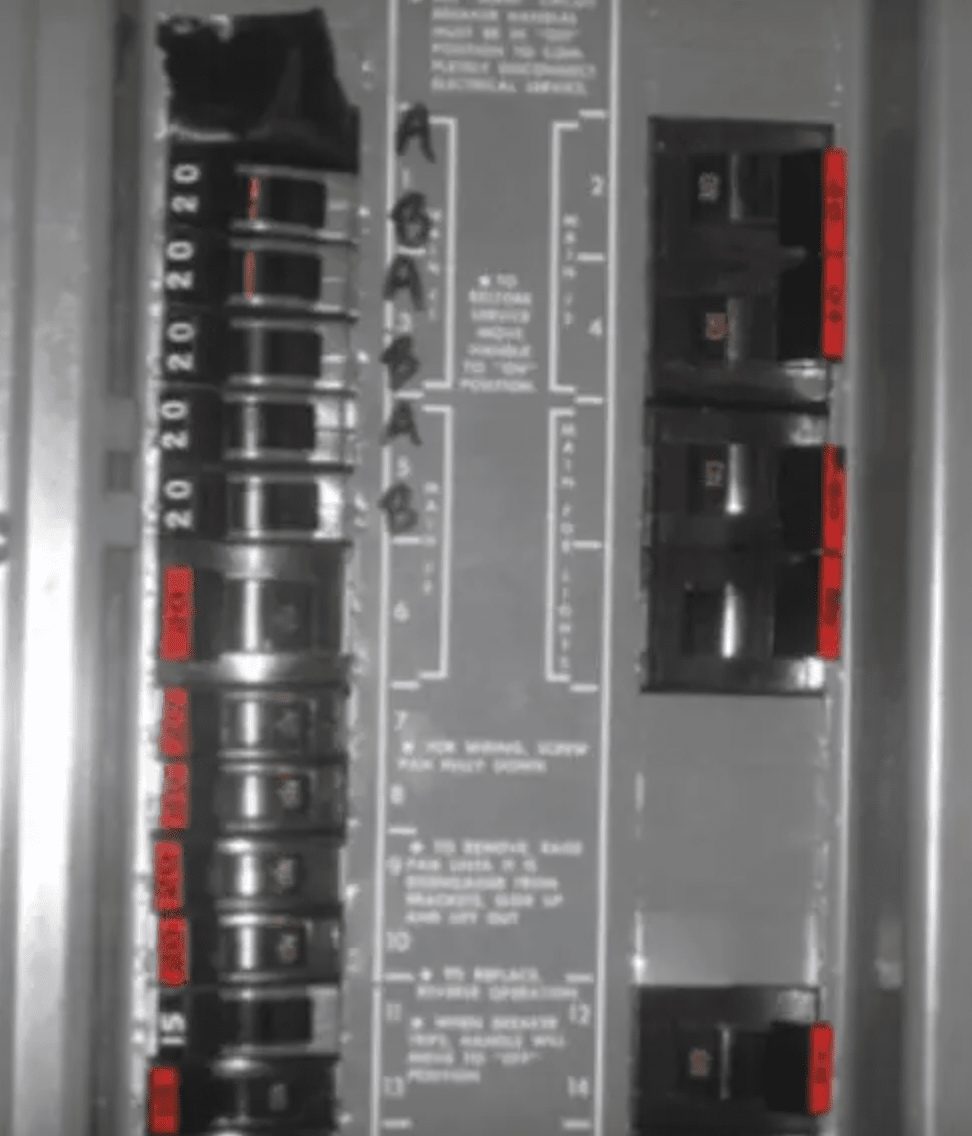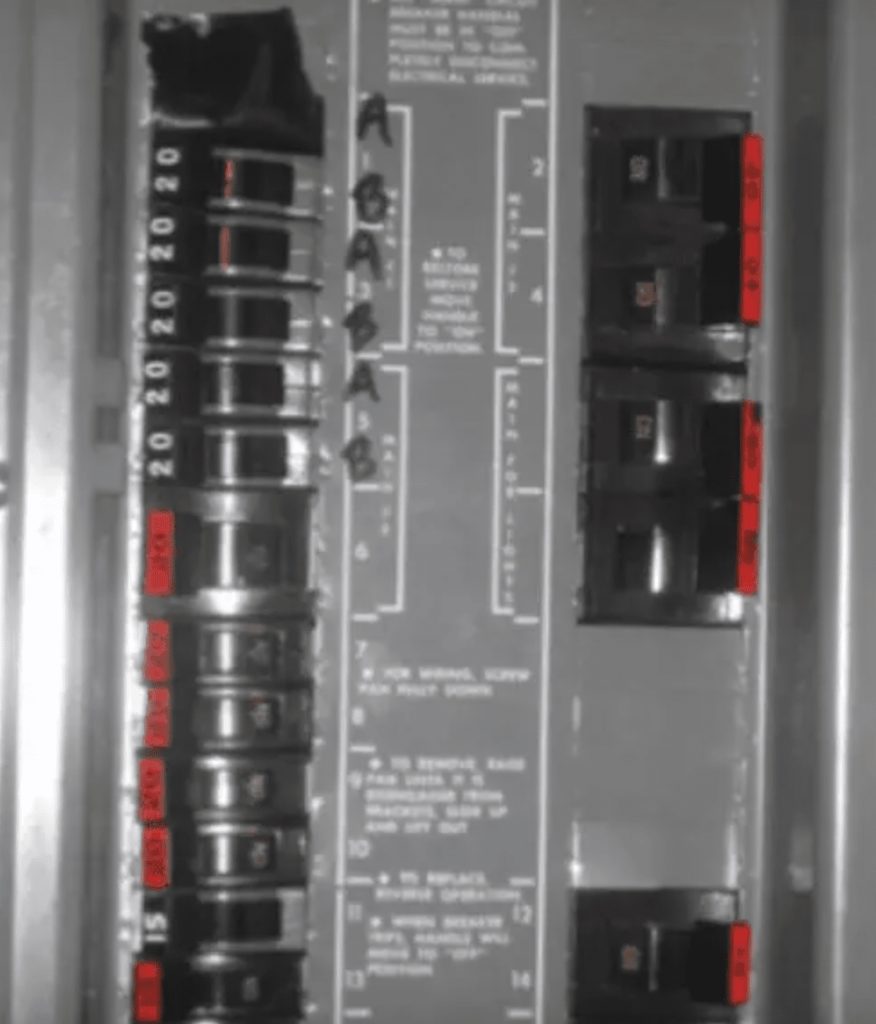 Area of Concern
FPE Panels
When you are checking the circuit breakers, pay attention to if you possibly have an FPE Panel. This would only apply if your home was built between the 1950s-1980s. Unfortunately, insurance companies don't insure these due to they are a fire hazard, the company cheated on an endorsement, and they are too dangerous.
When Should I Call A Professional
You will want to call a professional electrician out the moment that you are unsure of the load capacity for a circuit breaker and a specific appliance. Understanding what is required for a refrigerator to function properly is key. Also, calling on a professional electrician will ease your mind and ensure that your home remains electrically safe. The last thing you want is for an electrical fire to happen so reach out to a professional if you have questions.
Conclusion
Many homeowners don't understand the importance of knowing what circuit breaker size they need for various appliances. When you are buying a new appliance like a refrigerator, it is important to know what the electrical requirements are so there are no surprises.
Additionally, safety is important and the homeowner should be aware of potential electrical hazards in the home. Avalon Home Inspections will take a look at the type of wiring in your home during a home inspection in McDonough, GA., and Greenville, SC.