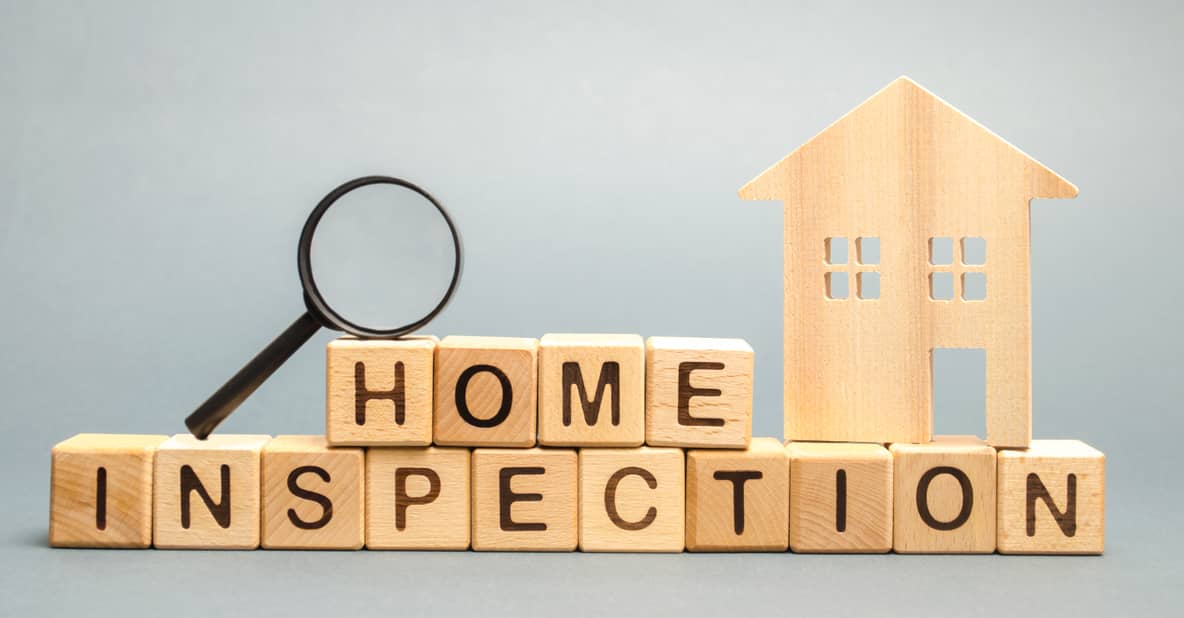 When buying a home, you should expect to pay for the home inspection in South Carolina. As a buyer, you want to protect your investment and get a better understanding of the working parts in and around your home. Also, no matter if the home is new construction or an older purchase, getting a home inspection is key. Home much does a home inspection cost in South Carolina? This can vary based on a few factors. Location, age, and size are just a few ways.
Let's take a look below at the ins and outs of a home inspection.
Why Do I Need A Home Inspection
The idea of conducting a home inspection is to ensure that the home is in working order. Your local home inspection team can determine if your investment is strong or if you might see some repairs. Additionally, it is a good idea for first-time home-buyers to attend the inspection.
Make sure that the cost of a home is valued properly based on the condition of the home. Once you have purchased the new construction home or older home, getting a yearly home inspection can be a good idea. Getting a home inspection can save you thousands of dollars before closing on a home.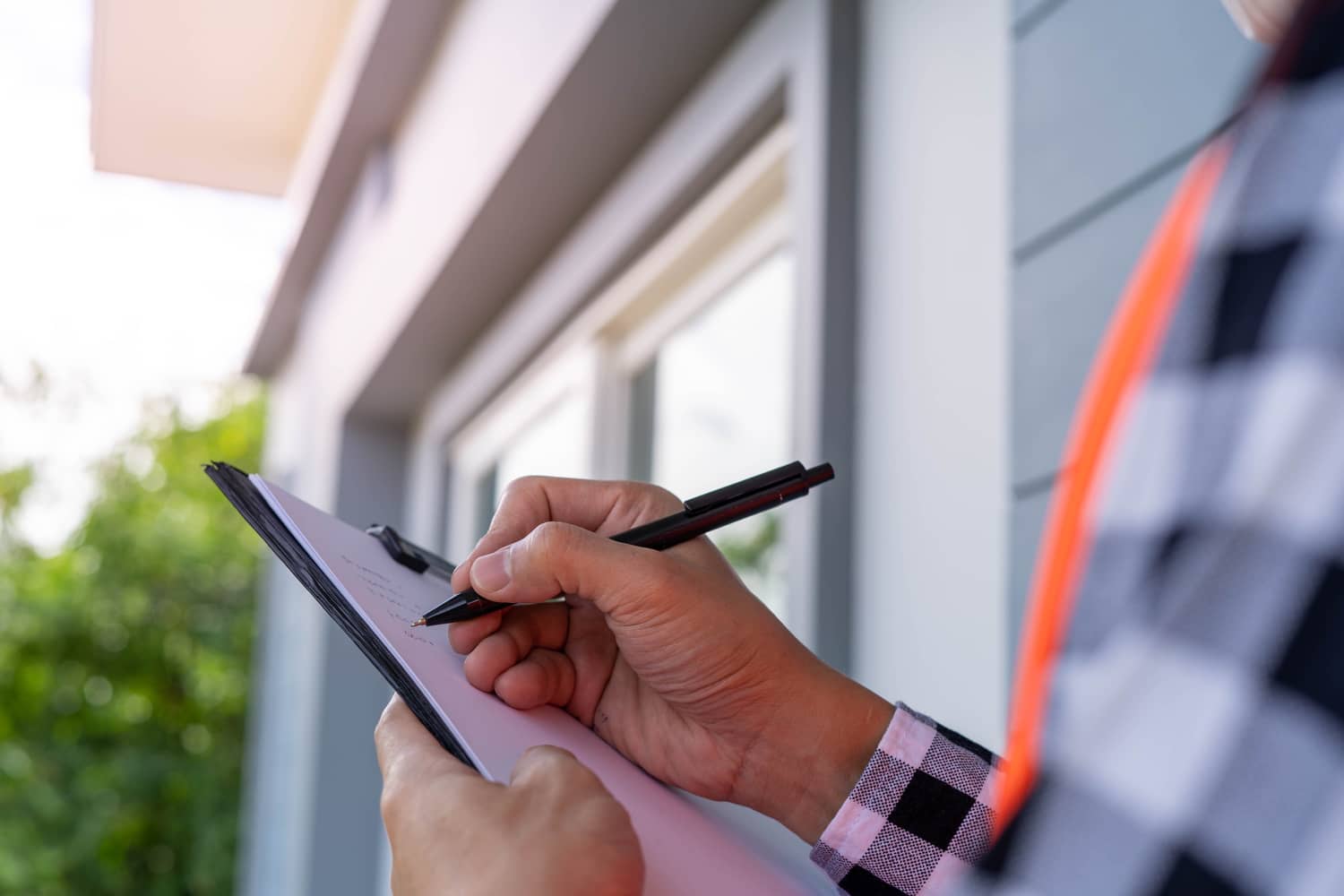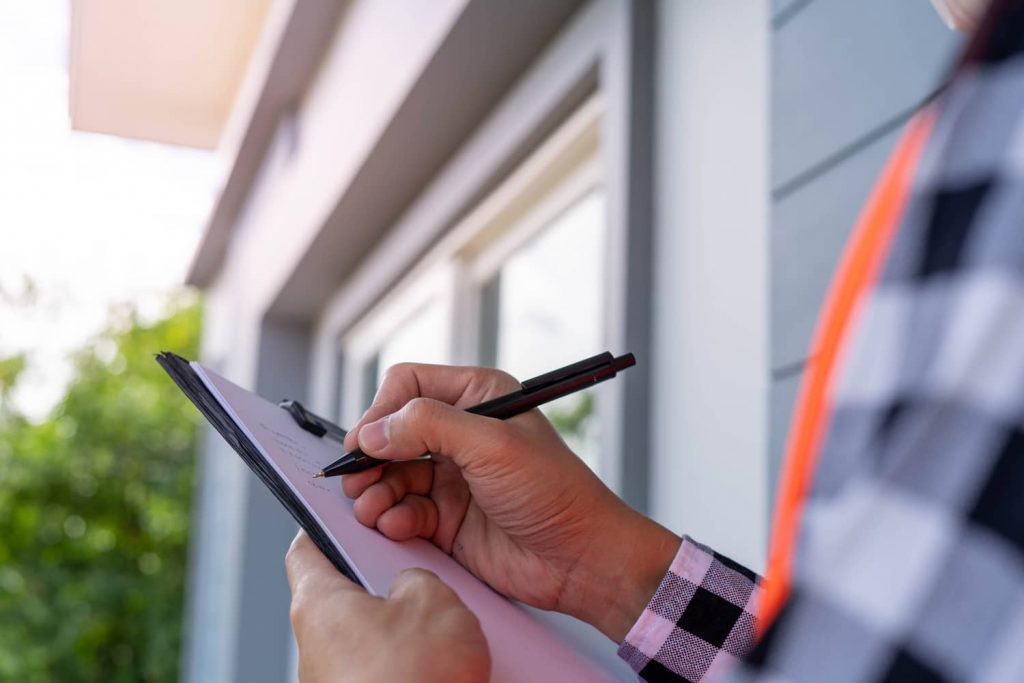 How Do I Know Who To Hire
First, check the home inspection company's affiliations as posted on their website. In this case, Avalon Home Inspections references their affiliations on the about us page. Look for the logos referencing the International Association of Certified Home Inspectors (InterNACHI), American Society of Home Inspectors (ASHI), or both.
Having both affiliations is a huge plus, but not a requirement. Each association has standards of practice that the members must abide by. In the case of Avalon Home Inspections, those standards are met or exceeded. Lastly, check all google reviews and verify their work experience as home inspectors.
What Factors Go Into A Home Inspection
There are a few reasons for your home inspection cost to change from home to home. As a home buyer, keep in mind that where you buy and how much you buy can change your home inspection costs.
Location – depending on where you live can determine how much you will pay for a home inspection.
Home Age – the older the home the more experience you will need. An experienced home inspector can cost more.
Square Footage – just like anything else, the bigger it is the more expensive it is.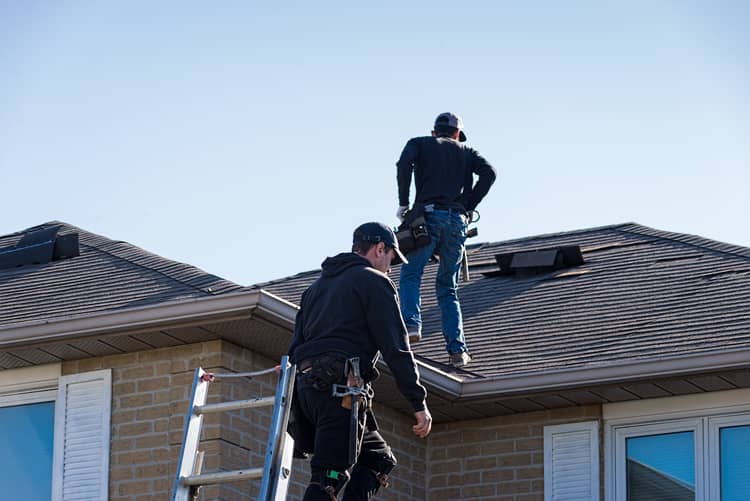 What Do I Get With A Home Inspection
Understanding what you get when you purchase a home inspection is important. Not every need is covered in the initial home inspection and in some cases, additional services are needed. Here at Avalon Home Inspections, we offer the following services:
Roof – penetrations, flashings, and drainage.
Exterior – the cladding and structure of the home. Also, the patios, porches, decks, and walkways will be inspected.
Attic – insulation, and ventilation.
Electrical System – electrical service, main panels, sub-panels, wiring condition, & GFCI outlet conditions.
Plumbing System – mainline conditions, supply line conditions, drain, waste, vent stacks, and water heaters.
HVAC System – heating systems, cooling systems, distribution systems, thermostats, and air filters.
Built-in Appliances – check to ensure all built-in appliances are working properly.
Fireplaces – any fireplace or wood-stove will be inspected.
Basement – crawlspaces will also be inspected.
Garage – attached or detached and garage door openers are inspected.
Safety Hazards – checking for safety hazards not otherwise seen by the homeowner.
Thermal Imaging – thermal cameras are used on every inspection.
If you are looking for additional services beyond this scope, we also offer radon, mold, sewer scope, and new home construction inspections.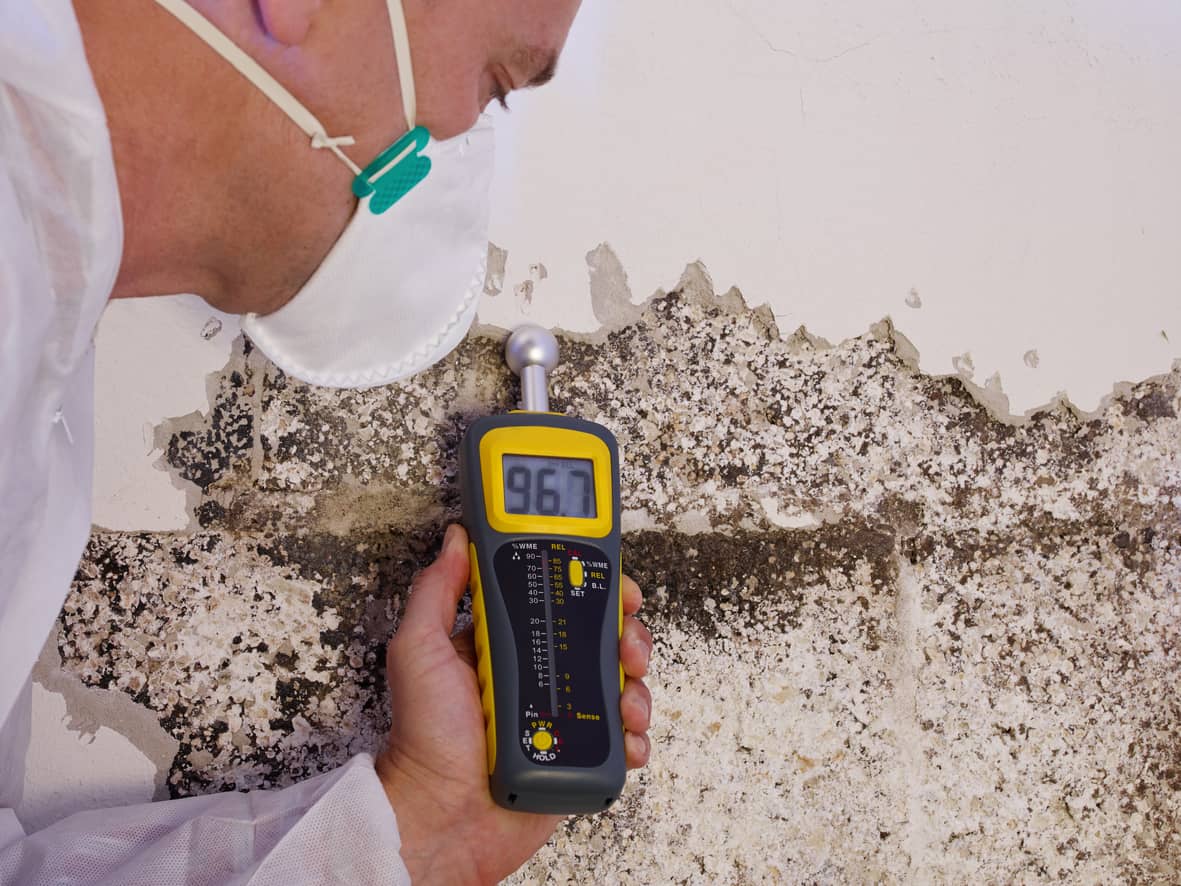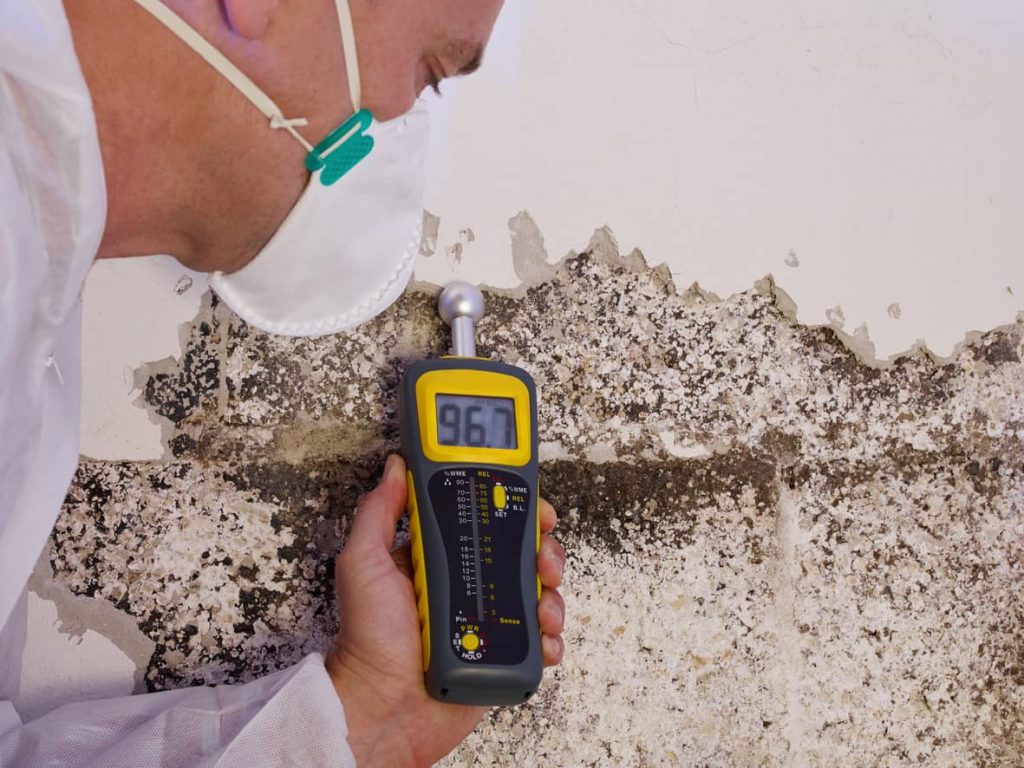 How Much Does It Cost
If you are needing a home inspection conducted in Greenville, South Carolina, and surrounding areas, you are looking for $230 to $650 depending on the size of your home. For a home that is the size of 2,000 sq. ft. you are likely going to pay between $230 to $330.
Additional services that could cost you more than the national average are as follows:
Radon Testing – cost ranges between $200 and $1,200
Mold Inspection – $150 to $1,600
New Home Construction Inspection – $400
Sewer Scope Inspection – $160 to $250
Who Can Help Me
Trusting your professional real estate agent to guide you through the home buying process is important. When buying a house you want to make sure that the investment in your first single-family home or investment home is successful. Professional real estate agents should know the most reputable professional home inspector to conduct your home purchase inspection.
Conclusion
Using Avalon Home Inspections to conduct your home inspection needs is a great idea. Not only do they provide a vast array of services as standard to your local home inspection, but they can also provide additional services during your home inspection. Call on Avalon Home Inspections, we conduct home inspections in Atlanta, GA.