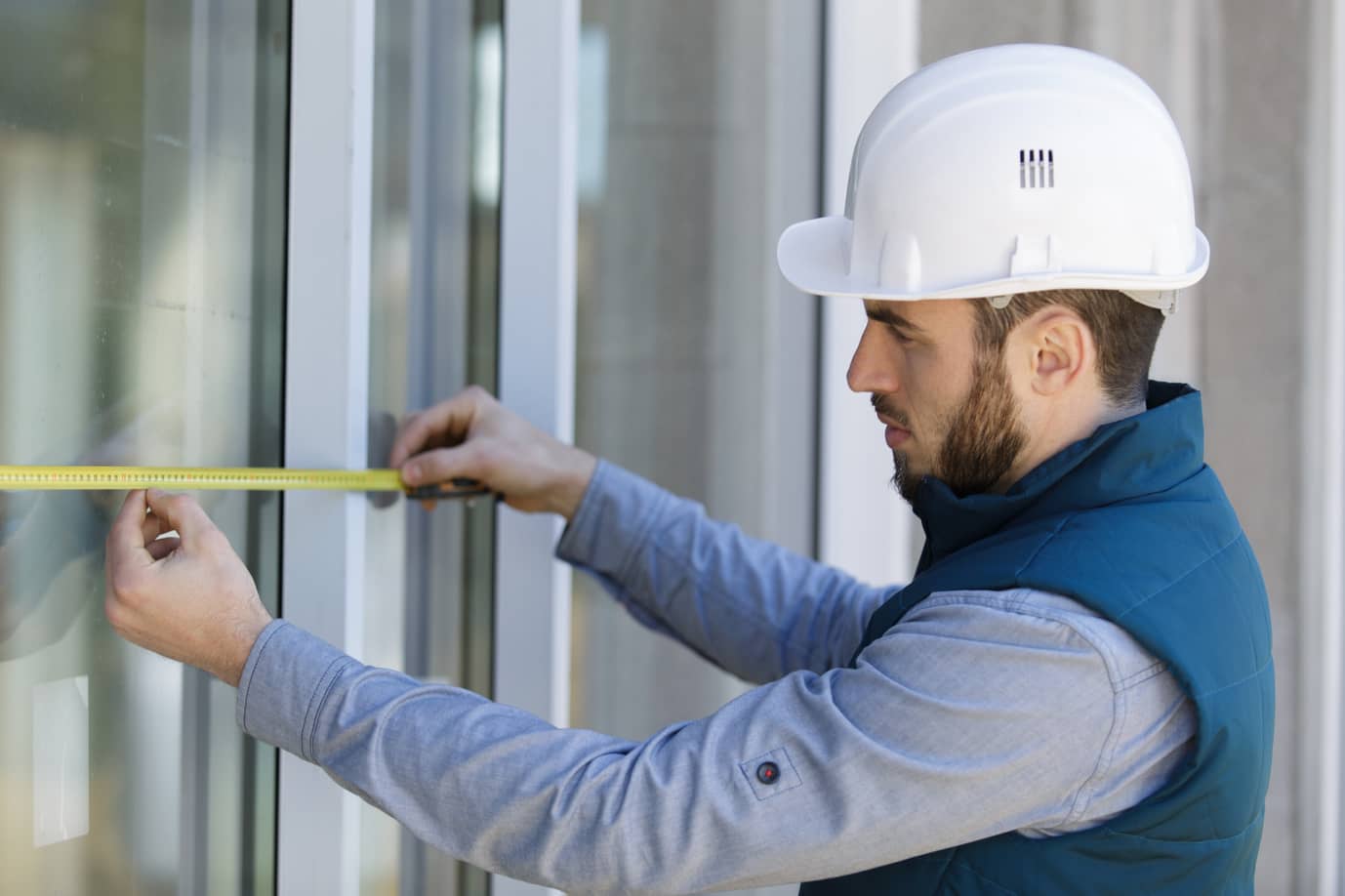 When it comes to owning a home there are a variety of projects that homeowners can complete on their own. In many cases, the purchase of a do-it-yourself manual can often help jumpstart those projects. Well, making sure that your doors are in good working condition is one of those projects. In case you need to replace your patio door you should read up on how to accomplish this. Wondering how to measure a patio door? Depending on the type of door, sliding or french doors will determine the best way to measure them.
Let's take a look below at what equipment we will need and how to measure each type.
What Tools Or Equipment Will I Need?
Every project requires some type of tool or materials to accomplish the task. Let's take a look below at what those might be.
Utility knife – used to remove the seal around the door for proper measurement
Tape measure – used for gaining accurate measurements
Pen or Pencil – recording the measurements that have been taken
Notepad – needed to record the measurements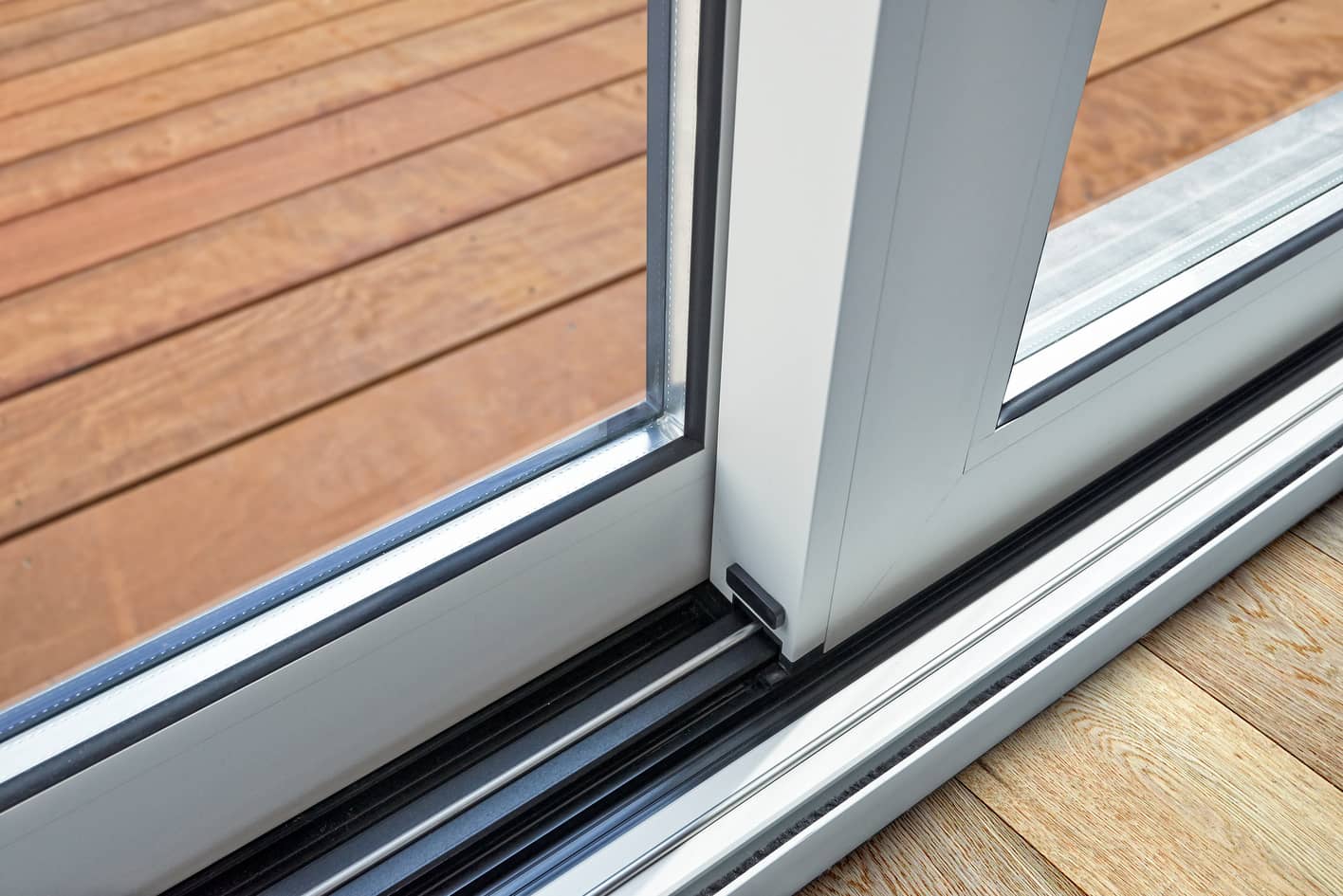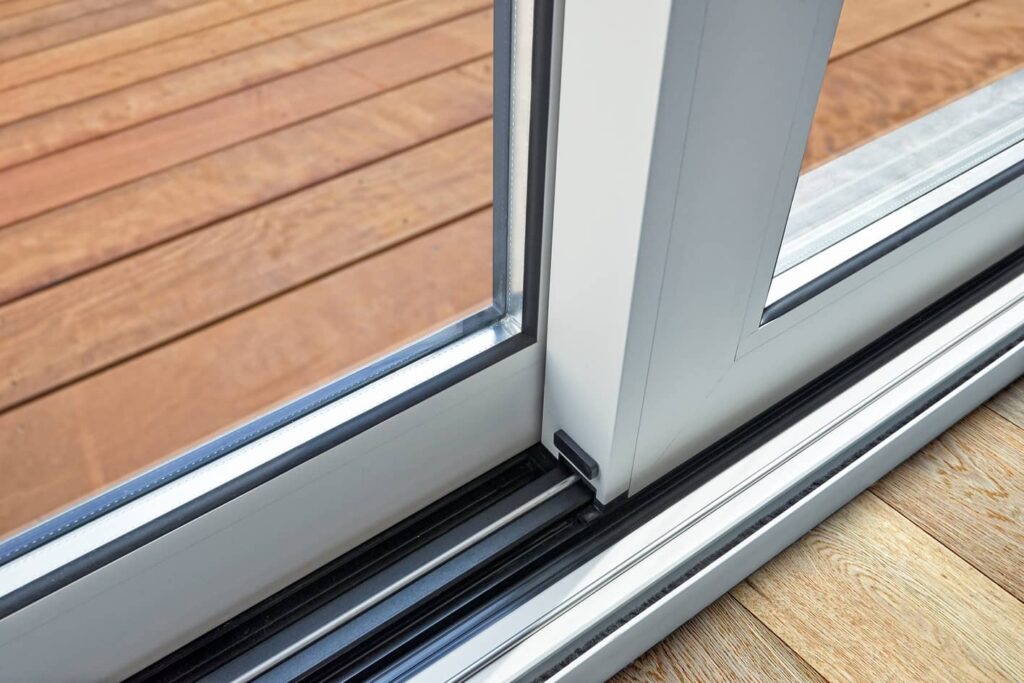 How To Measure Sliding Patio Doors?
Luckily, there are manufacturer-suggested directions on how to measure a sliding patio door. Let's take a look below at what those steps are.
Start outside – Measure the width of the door in the middle of the door. Measure horizontally from edge to edge, brick to brick, or siding to the other siding. Next, measure the height of the sliding glass door. The tape measure should extend vertically from the top of the door to the bottom of the door sill.
Double-check – Measure the height and the width a second time to verify that your initial measurement was accurate.
How To Measure French Patio Doors?
Just like with the measuring of the sliding patio door, you will also have instructions from the manufacturer about how to measure the french patio doors. Let's take a look below at the steps.
Start outside – Just like above, it is necessary to start outside of the home. Take the width measurements by going from the center to each end of the material of your exterior. So, from each stucco edge to each stucco edge and so on. Next, take a vertical measurement by extending the tape measure from one end of the door panel to the other end of the door panel.
Double-check – Just like stated above for sliding doors, double-check that you have recorded both the height and the width of the door properly. Take a second or third measurement to confirm your original measurements.
Other Recommended Maintenance
Now that you are aware of how to measure your sliding or french hinge doors, you might want to read up on how to seal the gaps between baseboards and the floor. If you are replacing a door, you are almost always going to need to also replace the baseboards near the door. Knowing how to seal them is key.
Next, while the new door french door or sliding patio door is installed, dents can be made in the walls. It is important to not freak out and understand that you can repair any dent made to your wall. Read up on the best ways for you to accomplish this repair promptly.
Lastly, if you are replacing your sliding door or french doors, you are likely working to upgrade your patio. Many homeowners like to add amenities like gas-powered fire pits. Be sure to read up on the manufacturer's recommendations for keeping your patio safe from any potential fire pit fire.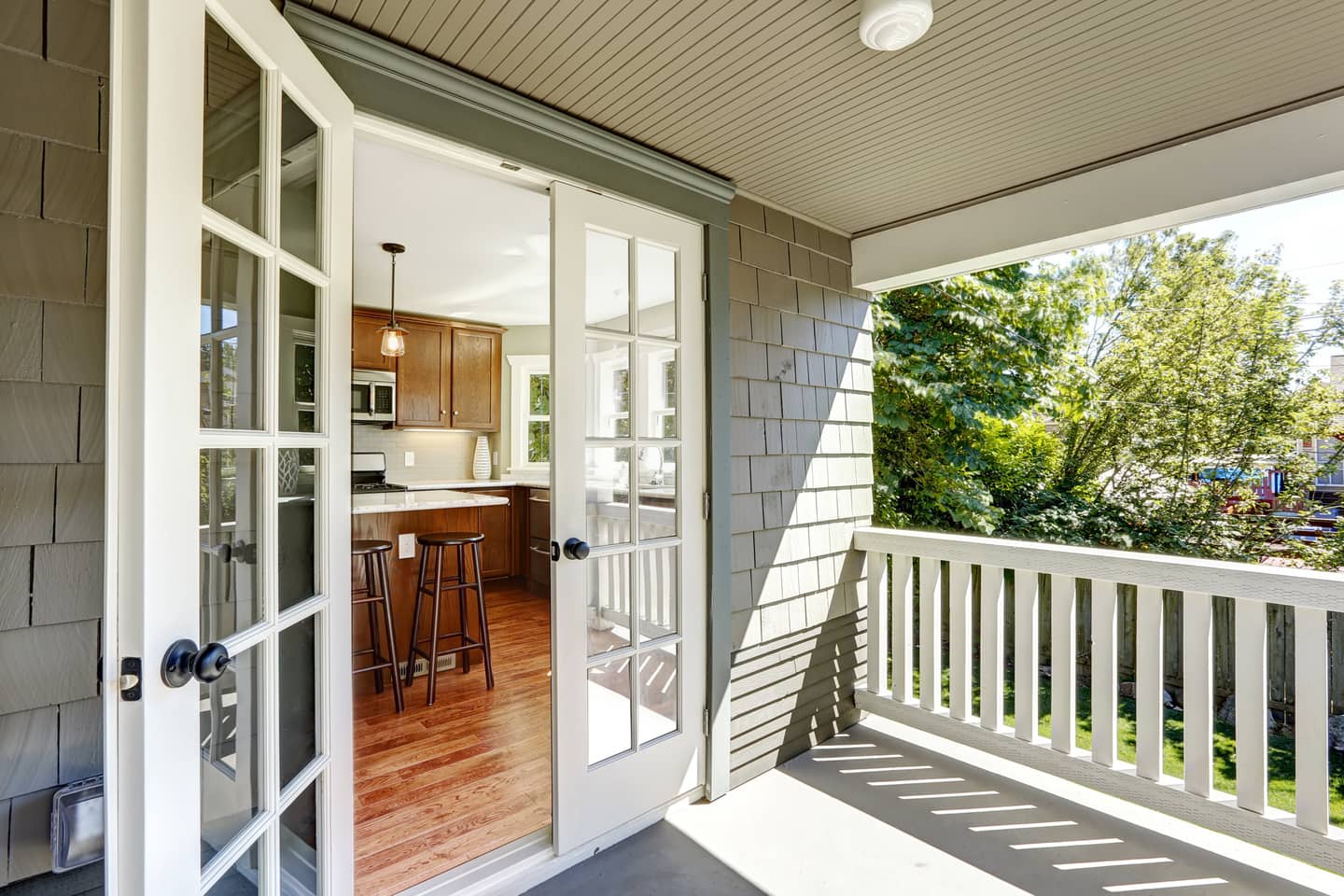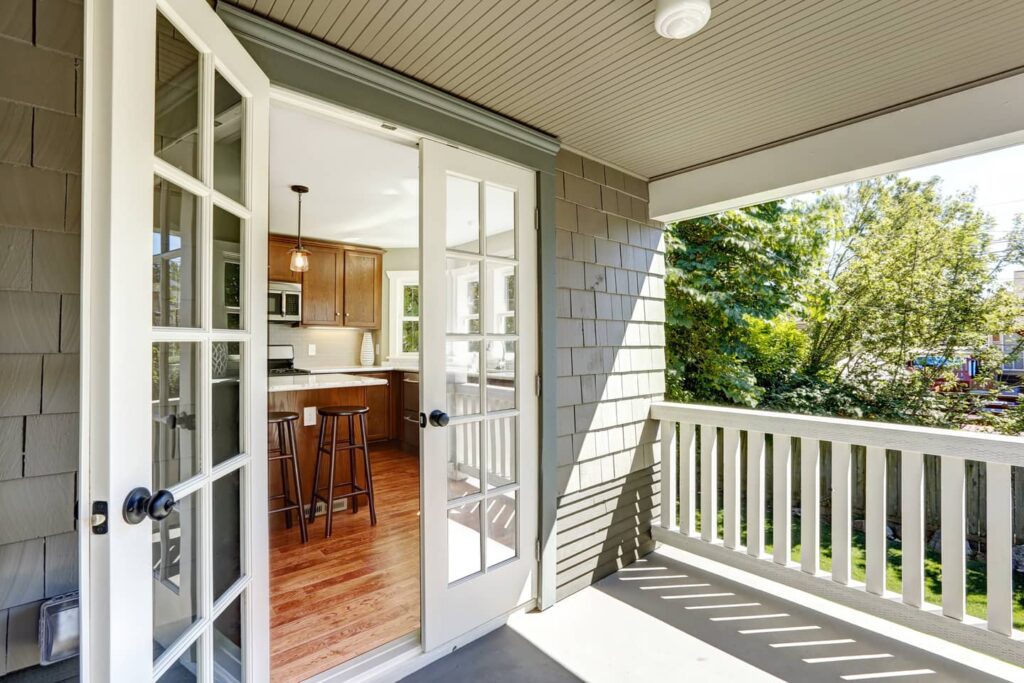 When Do I Call A Professional?
Anytime that you need to take measurements for a big project like replacing patio doors, your best bet is to call a professional. Utilize the services of the patio door installation company to ensure that your door measurements are taken properly. Also, consider reaching out to your local home inspection team to inspect all of the doors and windows in your home. This could save you time and money as your new patio doors get replaced. The door installation company could assist with replacing seals and other projects regarding your doors and windows.
Conclusion
Measuring your exterior doors for proper replacement requires precise measurements. If your measurements are off even the slightest, the entire fitting of a new door could be thrown off. The idea is to minimize the gaps when you replace the door framing. Consequently, if you aren't comfortable taking the measurements hire the door installation company to come out ahead of time and take the measurements. Also, call on your local home inspection team to inspect the doors during a full home inspection. Reach out to Avalon Home Inspectors to check your doors when inspecting your home in Atlanta, GA., and surrounding areas.